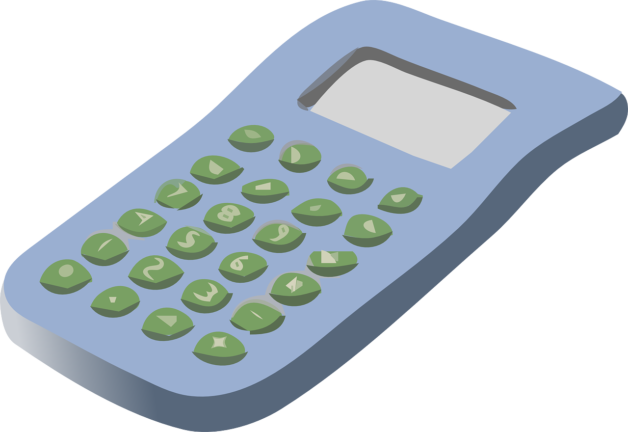 Your 2018 Program Receipts are now available in your Family Registration – 2018 Tax Receipts tab.
There will be one receipt for each program, and each child.
Please be aware that we can not normally split online receipts between payees. A combined receipt for the total amount paid per program is issued in the name(s) of one or both registered Parent / Guardian(s) as per CRA guidelines.
We are currently sending out emailed notifications for these receipts as well although we do know, at this time that some will be filtered to your junk mail folders.
NOTE: Receipts for our WDCC Toddler / Pre-School Program, Before / After School Age care, Subsidized care or ANY portion of care paid by Pre-Authorized Debit will be sent separately to you by WDCC by handout or mail beginning mid-next week.
If you do find what you think may be an error, please contact me at register@campwaterdown.com and I will review for you as soon as possible in the week of February 19 – 22.
Wayne Powell
Manager of Administration & Registration