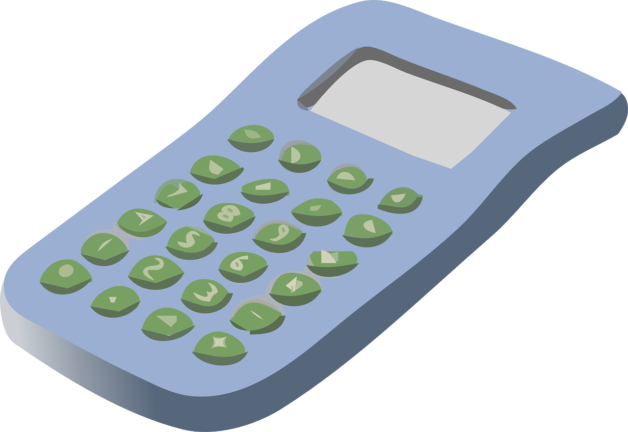 We have now sent out all Before & After School and Child Care Centre 2019 Tax Receipts (Handed out in Program or via the Mail).
Any payments made through Pre-Authorized Debit for School Holiday Programs will also have been attached above.
2019 (and 2018) Tax Receipts for all our School Holiday Programs that were paid by INTERAC, PayPal or Cheque will be found in the Tax Receipts Tabs of your FAMILY REGISTRATION PAGE (after logging in to your online Member account).
If you have any questions, or believe there is a receipt missing, please contact info@campwaterdown.com with details of which program you are needing assistance.