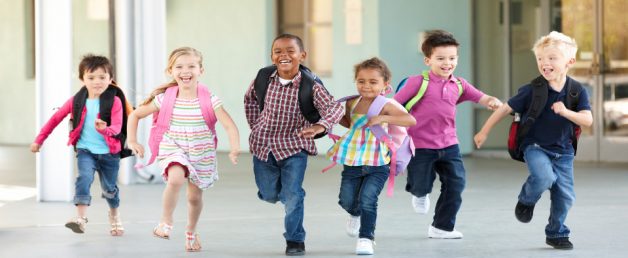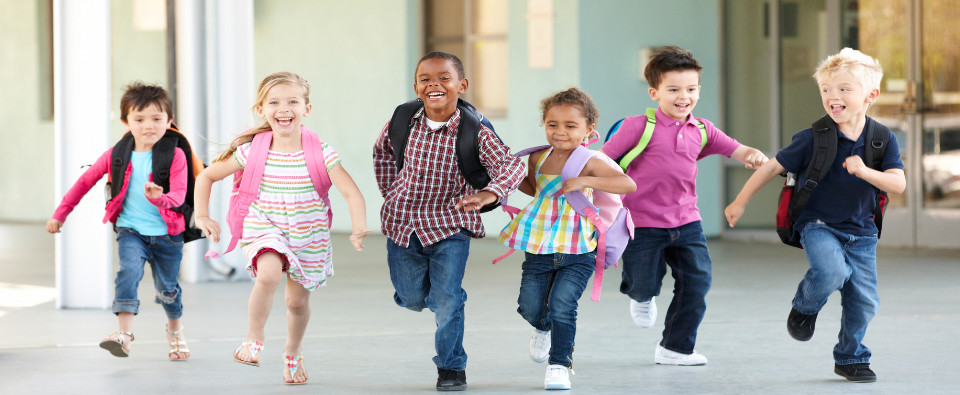 As you are aware, our programs are contingent upon school buildings being open and group (cohort) size and continuance restrictions. There may also be restrictions on our final capacity and hours of operations due to any COVID-19 precautions in place in September that may limit the number of families we can admit.  We do not admit on a first come basis, we use an established priority placement protocol amended by any necessary guidelines provided by Hamilton Public Health and other authorities. Details will be released as they are confirmed through the summer.
×
2020 – 2021 Before & After School Pre-Registration
June 22: We have begun accepting pre-registrations for our Wait List from all families. Among other prioritizations, children who have attended our Before & Afterschool program in 2019-2020 (and their siblings) as well as children graduating from our WDCC Child Care Program for Preschoolers entering JK/SK in 2020 are given preference over new enrolments. All children will be placed on our Wait List until space becomes available for us to assign.
We anticipate beginning the process of making Priority Protocol Placements as early as July 6, HOWEVER please be patient as this year the process requires that we first receive approval of our capacity allowance (due to COVID-19) and cohorting requirements had not been provided as of June 22.
Flamborough Centre
We are pre-approved and always interested in providing a pilot care program at Flamborough Centre, however, as in year's past, we need to have a minimum number of interested families pre-register for consideration of starting a service.  If interested, please pre-register and we will let you know as soon as we can whether a program will be offered.
---
Our program is flexible and convenient. Located at your local school so a child's active day isn't interrupted.  We offer Mornings and/or Afternoons, and 1 – 5 days per week.
You may begin your Online Registration for our program here: https://www.campwaterdown.com/programming/school-programs/before-after-school-age-care-pre-registration-2020-2021/
Wait List Notes:
Please do not assume that because our programs show "Wait Listed" that we are full. All pre-registrations go first to our Wait List to be reviewed and assessed for our priority placement protocol.
---