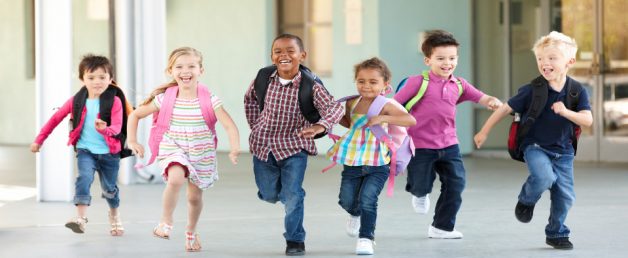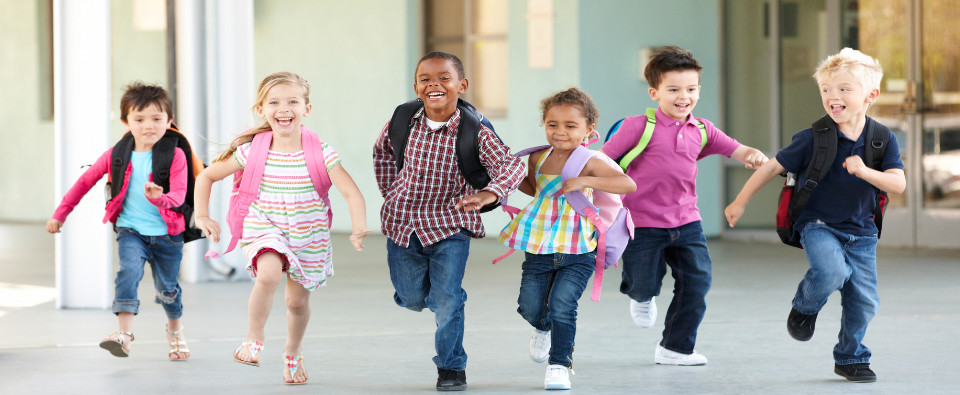 As you are aware, our programs are contingent upon school buildings being open and group (cohort) size and continuance restrictions. There may also be restrictions on our final capacity and hours of operations due to any COVID-19 precautions in place in September that may limit the number of families we can admit.  We use an established priority placement protocol amended by any necessary guidelines provided by Hamilton Public Health and other authorities. Details will be released as they are confirmed through the summer.
×
2021 – 2022 Before & After School Registration
We have begun accepting registrations from all families. In some cases you will be placed on our Wait List.
Flamborough Centre
Unfortunately this school year due to a number of COVID-related circumstances including low interest from community families, we will be unable to provide a program there.
---
Our program is flexible and convenient. Located at your local school so a child's active day isn't interrupted.  We offer Mornings and/or Afternoons, and 1 – 5 days per week.
You may begin your Online Registration for our program here: https://www.campwaterdown.com/programming/school-programs/before-after-school-age-care-pre-registration-2021-2022/
---