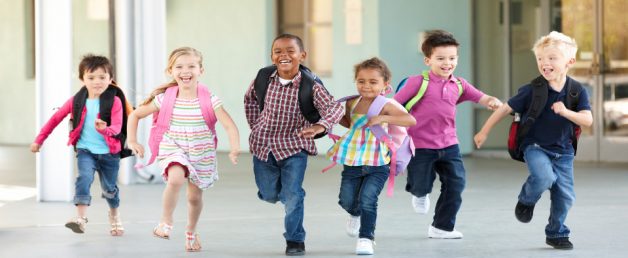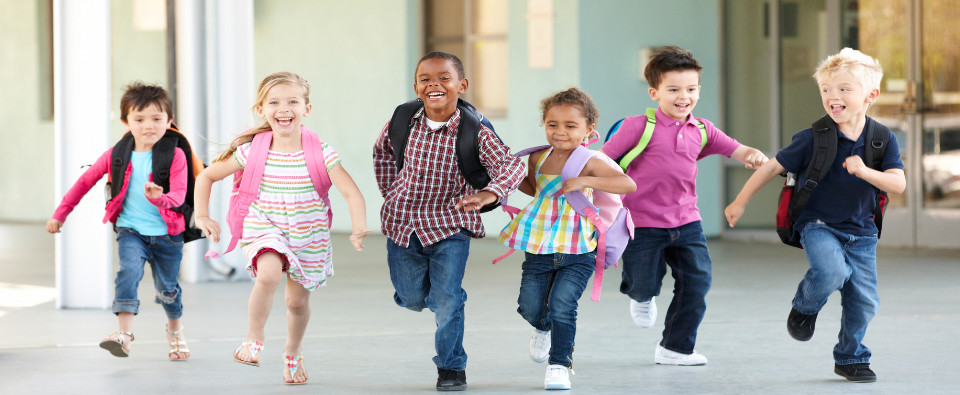 2022 – 2023 Before & After School Registration
We have begun accepting registrations from all families. In some cases you will be placed on our Wait List.
Flamborough Centre
We will collect Wait List requests and if there are enough, we would be able to open a program there.  In the past few years, unfortunately, since most of our Mary Hopkins children attending there are bussed home, we haven't had enough interest.
---
Our program is flexible and convenient. Located at your local school so a child's active day isn't interrupted.  We offer Mornings and/or Afternoons, and 1 – 5 days per week.
You may begin your Online Registration for our program here: https://www.campwaterdown.com/programming/school-programs/before-after-school-age-care-pre-registration-2022-2023/
---