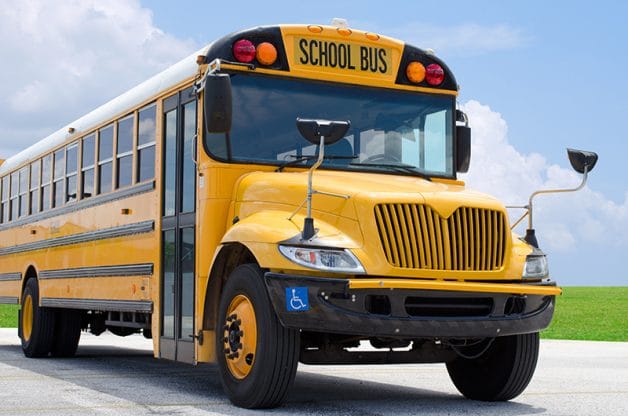 We've had a couple of spaces open up in our famous Week 9 "The Great Escape" program that are only available to campers who have booked and paid for at least one other week of camp with us.
The week is all amazing bus field trips.  A blast to end the summer.  If you have been attending our camp but didn't book this last week  – now is your limited opportunity to get in.
This opportunity exists only for campers who have already booked and paid for another week with us and fit the age limits: Seniors (68 mths – 12yrs), and Mavericks (9 – 13yrs) during the week.
To apply, please send an email only to: register@campwaterdown.com and we will check your registration and provide a spot if any still remain.
You can not book online directly for the Week 9 camp at this time.