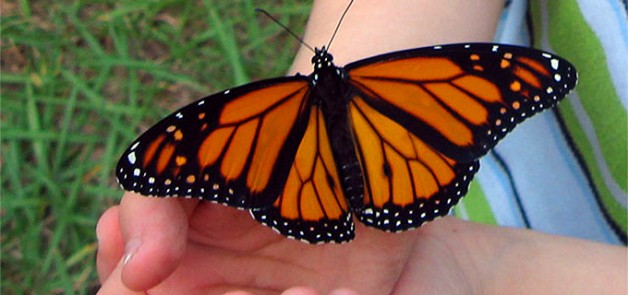 Hamilton and Waterdown Area Schools to Remain Closed through May 4th
The HWDSB and Ministry of Education officially announced yesterday that our schools will be closed until at least May 4th pending a re-evaluation of the COVID-19 situation.
For Before & After School Families:
We are NOT charging fees for April.
Instead of charging at the beginning of the next month, we won't charge automatic debit withdrawals until 2 weeks AFTER school has resumed.
The May 1st deadline to withdraw presumes that schools will open on May 4th as scheduled. But if they don't re-open, then the deadline to withdraw gets extended until the Friday before schools officially re-open.
That way parents can stay pre-registered with the program (without paying in advance) and not have to fear being charged UNTIL they can make an informed decision regarding continuation. We have temporarily waived our 4 week notice to withdraw period until school resumes.
The reason for the deadline is that if our families have not cancelled before school resumes, then we would need to assume you wish to remain enrolled and start charging Pre-Authorized Debit withdraws 2 weeks after school resumes.
We do hope that helps clarify the policy and a few other items on everyone's mind. If not, please email me (shelley.bradaric@wdcc.ca) or Wayne (register@campwaterdown.com) directly.
Summer 2020
We are continuing to work on changes and enhancements to our Summer Camp 2020 program and still working towards launching a pre-registration as soon as possible.  We won't be taking any payments until after May 15th, and all pre-registrations would be guaranteed space unless not paid before May 30th.  This will, of course, be contingent upon guidelines provided by the Ministry of Education, HWDSB and Hamilton Public Health. Payments received would be refundable should any Camp Weeks be cancelled, in advance of start, due to COVID-19 concerns.
Family Communication / Remote Education Initiatives
We made good headway on putting in place a technical means to communicate with our families remotely using video conferencing, and will be rolling out some initial programs this week.  We will make announcements directly to our families as these are offered.
Private Facebook Community for WDCC / Camp Waterdown Families
Our new private Facebook Group is doing a good job of engaging with our families on a daily basis providing activity suggestions and other healthy parenting resources, and we are ramping up the amount of communication, materials and activities we are providing beginning next week.
It is also a way for families to reach out "remotely" to other families whose children attended our programs together. (We do ask three questions upon registration to help us ensure your identity, and your submission is NOT available to other members.)
Join our Private Facebook Group here: https://www.facebook.com/groups/wdccfamilies/