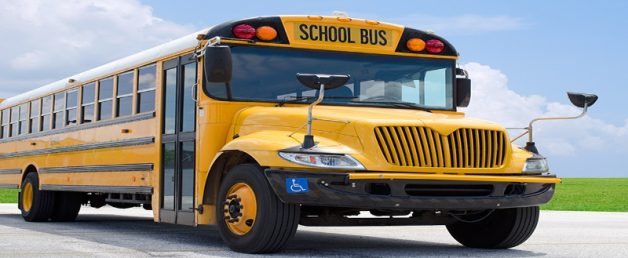 We will be sending out an Orientation Email to all registered Before & After School Families at our Guy Brown, Allan A. Greenleaf and Mary Hopkins programs on Monday August 26th.
This will include details like where to assemble for your first day entrance and pick-up.
In some cases these may land in your Spam or Junk folders, so please keep an eye out for it.
We will also post details online here on our website as well.
Reminder: Please remember that our programs close at 6pm and children often need time to gather their things.  We request that all families be at the location for their pickups by 5:50pm in the evening to help us close on time.