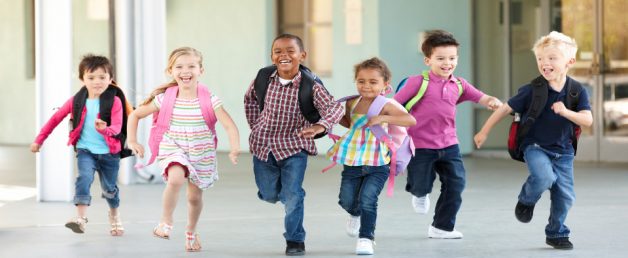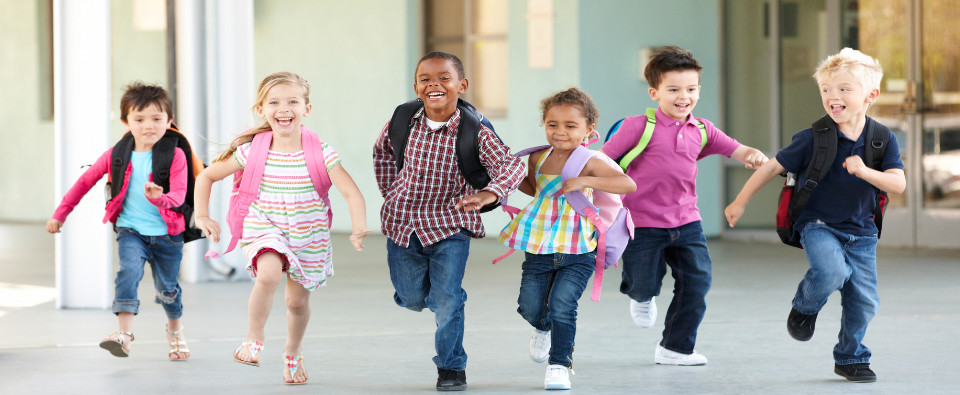 Before and After School orientation emails have gone out to currently registered families.
If you didn't get one, please check your junk mail, and a copy of the orientations for each school will be posted to the web site.
The Orientation's went out without mention that we DO provide a simple afternoon snack with individually packaged peanut free, tree nut and sesame seed free items, usually between 4:00pm and 4:30pm ( a morning snack is also provided). If you have any concerns or wish to provide an alternative for your child, please reach out to our program supervisor at the number given above before attendance.
We were not able to receive enough interest from families seeking care at Flamborough Centre and have been unable to provide a care program there this year.
We do not provide a kindergarten or school age care program for the Monday September 4th Labour Day Holiday, nor the Tuesday September 5th HWDSB planned PA Day.
We do not provide a Kindergarten Before or After school program on the traditional first "half day" on Wednesday September 6th, but do provide a school age program (GR 1 – 8) that day.
We will post and email notices once our PA Day and School Holiday programs are announced for registration (B&A children are not automatically enrolled, and the cost is separate).
Our educators are really excited for a new school year and looking forward to seeing your children at the program!  On the first week of school, signs and greeters will be there to help everyone find their groups and get settled in.
IF YOU WILL BE ABSENT (at any time during the school year), please call your program and leave a message.  We do not accept emails for absence notifications as it will not get to our staff in time for attendance.

Allan A. Greenleaf 905-902-1241
Mary Hopkins 905-902-1236
Guy B. Brown 905-902-1261

Any questions can go to: info@campwaterdown.com
Still need B&A care?
For those new families and those still on the wait list looking for care at Guy B. Brown, Mary Hopkins or Allan A. Greenleaf, most of our capacity is already full.
There is usually some shuffle between schools for out-of-catchment requests and any individual spaces from those cancellations will be distributed by next week.  You will receive an email if you are on the Wait List and we are able to offer you a space.  We will also notify those still on the Wait List to ask if they still need space at the program in case there are cancellations through the school year.