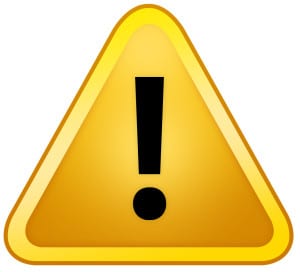 We discovered a small programming error that could prevent an existing "Subscriber" to our email lists (who had not yet registered for any of our programs) from being able to complete a Summer Camp 2019 registration.
We have put in a fix for this now, and the forms should operate correctly starting from our Summer Camp Program page: https://www.campwaterdown.com/programming/summer-camp-program/
We apologize for any inconvenience this may have caused.  There is still space to register in all weeks of our program and we encourage you to try again if this was a problem.
If you have any issues while trying to register your child for our Summer Camp 2019, please do not hesitate to contact us at register@campwaterdown.com
Thank you for your patience and understanding!