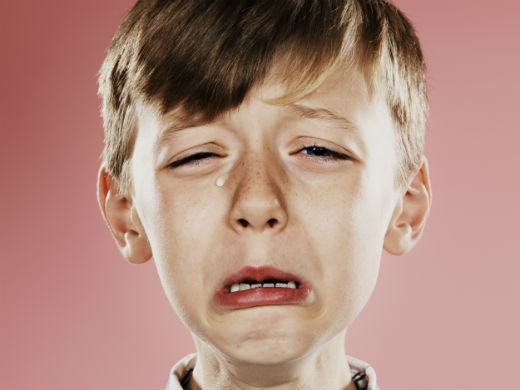 ETFO and the HWDSB have announced potential new strike dates of February 11 (Tuesday) province-wide strike and February 13 (Thursday) for HWDSB Elementary schools should negotiations continue without resolution.
Those families who are already confirmed for Full Day Alternate Care Additional Days (including February 6 & 7) will be automatically registered for those additional dates if not cancelled (and opted out of the Full Day Alternative Care Program) in writing by 6:00 pm tomorrow Wednesday February 4th (24 hours after the official announcement).
Please send your opt-out cancellations by email to register@campwaterdown.com or using the Change Request link in your Family Registration page, if required, and please remember that if opting out, you are opting out of all future strike dates and chances of getting back in are difficult given that we currently have a significant wait list.
If on our Wait List, we will contact you to offer you space if some should come available, please understand that given the volume of email requests we are receiving in this difficult time, we are unable to respond to individual checks on availability.
To confirm if you are Registered or on the Wait List, please check your registration on the Family Registration Page.  It will say "Wait List" for "Additional Days" if you are on the Wait List vs being fully registered and given a space.
Also, all registered families will receive a notification confirming registration and pre-day instructions a day or two before each Strike Date.
IMPORTANT (for B&A Families NOT Attending the Full Day Alternate Program on Friday): Please note that we do not give a credit or refund for our Before & After School Program Families who are NOT attending the Full Day Alternate Care Program (as per our standard school closure policy). We must consider a strike as an unavoidable closure of the regular Before & After School Program.
We will give refunds, credits, or stop your charges if our Before & After School Program is cancelled for 3 consecutive days in a week due to school closures / strikes.
If cancelling, be aware that you are ALSO cancelling your preferred spot in any future Strike Dates as we must allow Camp Waterdown Family registrants already on our Wait List to claim that space.  You can re-join the Wait List after cancellation.  ×
Before & After Care Families can check your registration or make a Wait List application from Your Family Registration Page
Our Full Day Alternative Care Program is now only taking new Wait List registrations from our registered Before & After School families due to an overwhelming response and long wait list.
---
For more up-to-date information on the Strike Date and why the Strike is important and happening, please visit:
ETFO (Elementary Teacher's Federation of Ontario
and