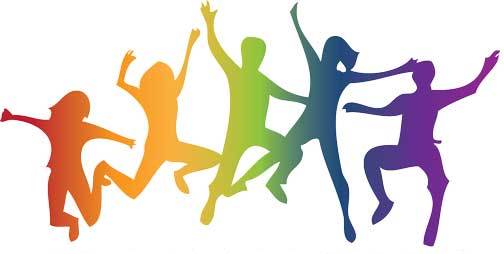 Good Morning WDCC & Camp Waterdown Families and Friends,
What a time to be a parent/guardian right now…… Busy getting things done before school starts and making sure everything is in order while your kids are anxiously waiting to get back to school?
Well then, we have a break for you!
Come and join us next week Tuesday – Friday at 10 A.M. for some at home virtual programming.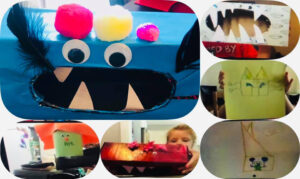 Please email katelyn.kusmirski@wdcc.ca if you have trouble joining or have questions.