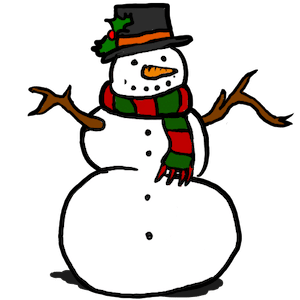 We've launched our January 2019 Winter Holiday program registration for Wednesday, January 2nd – Friday, January 4th. More details and a program calendar have been added to our PA Day & School Holidays Registration page.
All days are held at Guy B. Brown Elementary and cost $45/day for GR1-8 & $49/day for JK/SK.
Our Themes this year are: Flannels and Lumberjacks (Jan 2), Maple Mania (Jan 3), Winter Around the World (Jan 4th).