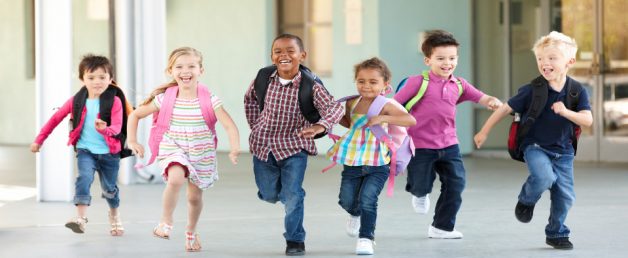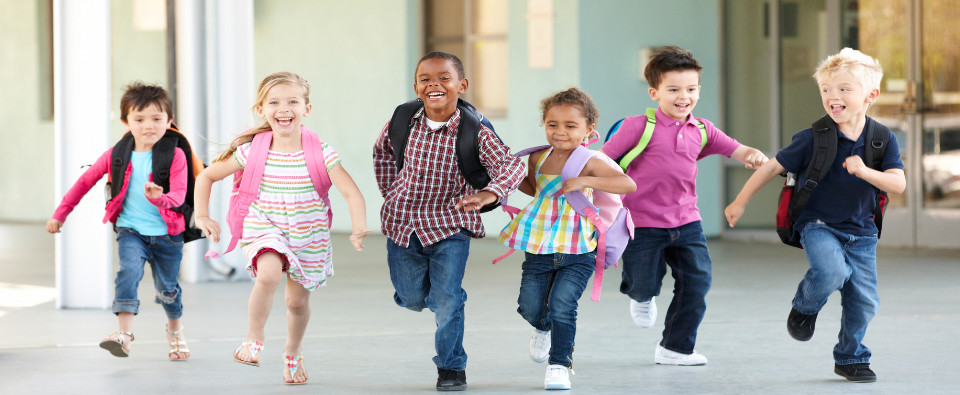 2020 PA DAYS Program

Registration is open to the public!
Now with "All Ages" Pricing
January – June 2020: "Building Greatness" PA Days Program
Our 2020 PA Day programs are very specially planned to both entertain and educate children in a wide variety of resiliency, craft, sports and achievement skills with this year's emphasis on creating "sparks" to inspire children to discover and nurture their interests and self-esteem.
Remember: PA Day & Holiday program care is not included in our School Age Program fees, nor are they paid by Pre-Authorized Debit. They require pre-registration & payment to attend.
Friday January 24 ($47)


Headed for Greatness Program


(Guy B. Brown Elementary)


Indoor Olympics, Rocks and Rings challenges, and Outdoor Olympic Games. This is an active program with lots of variety for every ability.

Friday March 6 ($47)


Great Minds, Memories and Mysteries Program


(Guy B. Brown Elementary)


We're going to use our brain power today to it's fullest: Riddles, Brain Benders, Puzzles, a Magician, and a very special Camp Waterdown SPY KIDS – Spy School Training afternoon!

Friday June 5 ($47)


Show Your Greatness Art Program


(Guy B. Brown Elementary)


Every child's creative energy is inspiring! Paint like Michelangelo, Draw like Charles Schulz and Design like Frank Lloyd Wright in this varied program for every level of artistic talent!

Friday June 26 ($54)


The "Great Escape" Summer Preview Trip


(Guy B. Brown Elementary)


We're cooking up a bus trip to give our campers a taste of travel in this prequel to our blockbuster finale travel week at Camp Waterdown Summer 2020! Destination: To Be Determined!
Download the JAN to JUN 2020 PA Days Calendar
Begin Your Registration