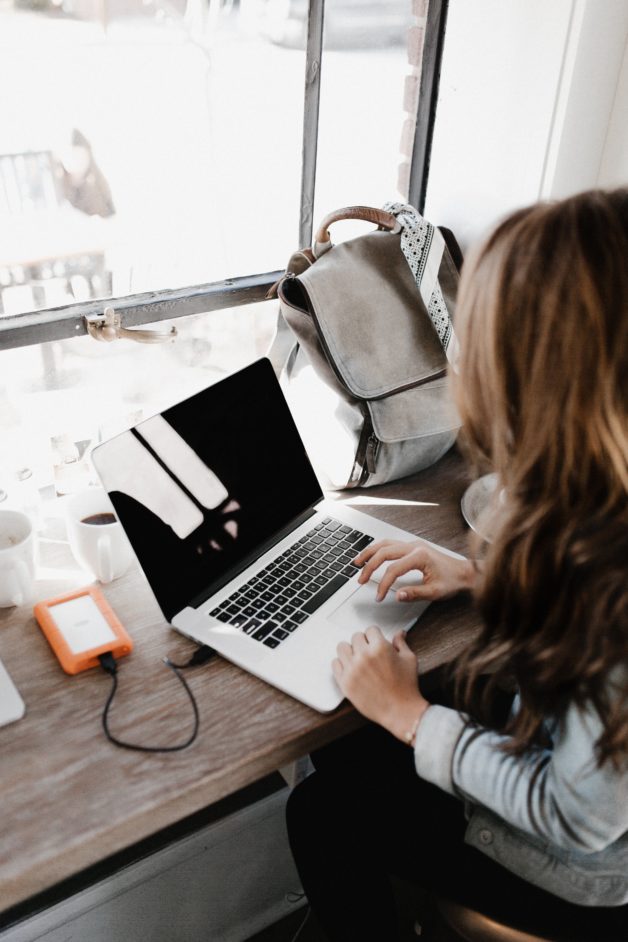 In an effort to help support our community during this time of self isolation, we will begin publishing and distributing materials and initiatives to help our families continue the processes of child education and healthy development at home.
The Ontario Ministry of Education has launched a guide to online learning resources worth checking out for your use at home:
Simply illustrated stories (that can be read to you or for self reading) with storylines teaching an aspect of basic math concepts, a great way to supplement children's reading and math skills at the same time.
For Kindergarten
Learn how kindergarten is designed to give your child a stronger start in school and in life by providing an engaging learning program that is based on a child's natural desire to play. Children enter school capable, competent and ready to learn.
For Kindergarten to Grade 6
Find tips and activities to help keep your child thinking about math all year.
For Grades 1 to 8
Make sure students have a strong understanding of the fundamentals of math to help prepare them for success, now and in the future. What students learn today will help them solve everyday problems and prepare for the future of work.
For Kindergarten to Grade 12
Browse the curriculum to find what skills and knowledge students learn by the end of each grade.
Visit the Ministry of Education's Learn At Home Page to look for updates.