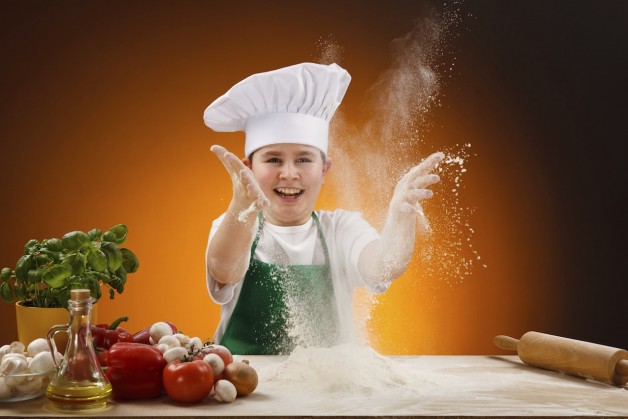 We're almost ready to launch our Summer 2016 program!
We know you're all excited about it based on the number of emails we're getting asking to register!
Our goal is to work hard each year to bring new and exciting theme weeks programs to our summer day camp in Flamborough!  Our themes focus not only on fun, but also on age/ability appropriate development, physical, and learning milestones.
Our weekly theme camps will run throughout summer for three main age groupings:
Junior Explorers (ages 44mths – 6)
Weekly Adventurers (ages 6 – 12) Note: children are normally grouped by similar age
iCamp (ages 9 – 13)
NEW This Year!
Mavericks (ages 9 – 13)
A special weekly skill development series we've created to provide something new and challenging for our older campers.
Calling all Junior Counsellors (ages 14 – 17)!
We will also be offering a Junior Counsellor program for teens 14 – 17 years looking to help out, work with young children, and earn some volunteer hours towards their High School Volunteer requirements. A minimum 2 week commitment is requested.  (Note: A nominal charge of $25/week (min $50 per volunteer) is charged to help us cover the cost of training staff, trips, snacks, etc.)  A camp t-shirt will be given to each Junior Counsellor to wear during participation, and to take home at the end.
Please take a look at our new 2016 Summer Camp Program Schedule (link corrected) to see what we have been cooking up for our campers this year!
(It's still being tweaked a little, right up to the last minute!)