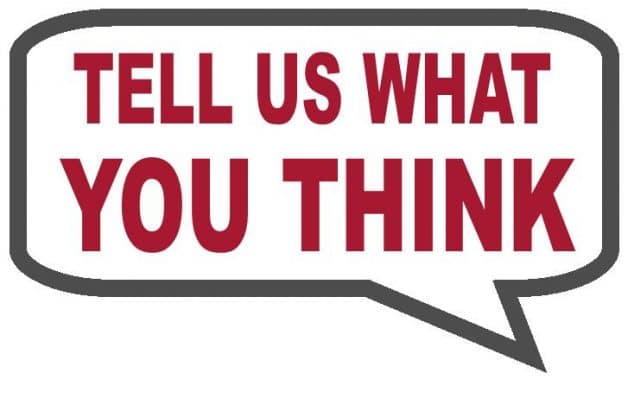 We want your feedback!
Many of our registered families should have already gotten our survey. Please take some time to fill out our questionnaire so we can become a better camp! 
We appreciate any feedback you give as it helps tweak our camp to provide better experiences for you and your child(ren)!