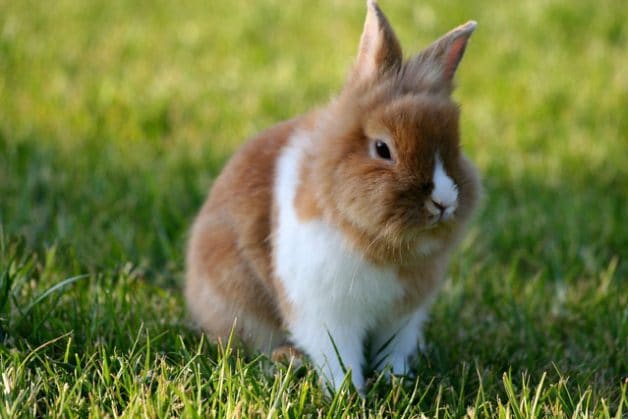 March Break (March 12 – 16) is right around the corner and we've opened our registration!
JK/SK Groups will be immersed in a world of Imagination Station, crafts and imagination.
GR1-8 Groups can choose from our Fitness Fun! Theme, or our Sherlock Shenanigans detective / spy Theme!
Get the Full Details and Register Here!
Waterdown, Flamborough, Hamilton and Burlington Families love our day camp programs!
(We're in the process of finalizing details and activities for an action packed Summer Camp 2018, so please stay tuned for more updates!)