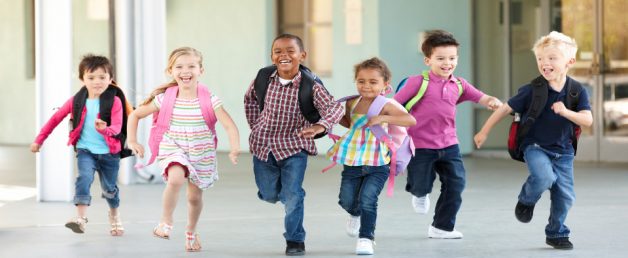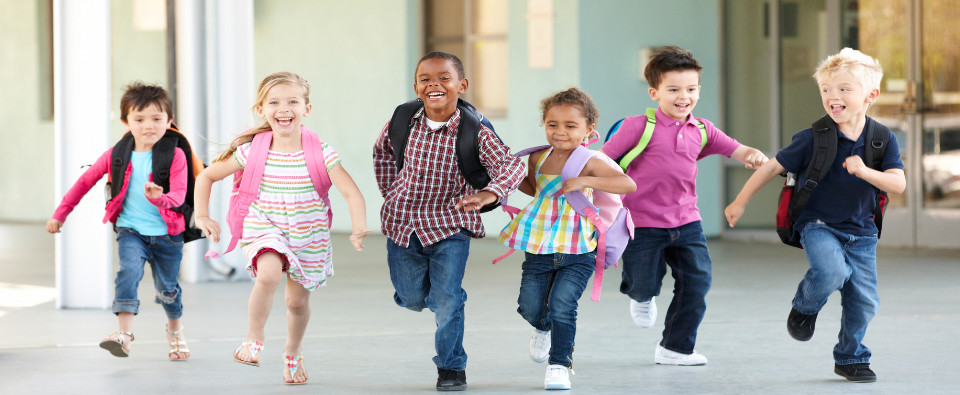 Yesterday, Premier Ford and Minister Lecce announced the closure of schools for the remainder of this school year.
Also during this announcement there was limited information provided about the reopening of both child care and summer camps.
Here at WDCC, we will work alongside our community partners, public health and the Ministry of Education to make informed decisions about the re-opening of our programs. Your child's well-being and the well-being of our educators will guide us as we establish policies and procedures for this plan.
We know that you are anxious for this information, however, this is not something that can be rushed. We are present at community planning and consultation meetings, but have not yet been informed of any anticipated timelines for the re-opening of child care facilities, summer day camp protocols and school property access. We are committed to providing updates to you and will do so as plans of action are established.
If you have any questions, please do not hesitate to reach out at anytime.
Thank-you in advance for your patience and understanding.
Sincerely,
Shelley Bradaric, BASc (Hons), RECE, AECEO.C
Executive Director of the Waterdown District Children's Centre and Camp Waterdown
---
Some additional information
September 2020 Before & After School Registration
We are currently updating the registration forms for the September 2020 school year and will announce them likely by the end of May. So long as we are allowed the capacity (given any health protocol restrictions) all families that were registered in March will be offered reserved space up to July 31 before any remaining space is opened to new students.
Summer Camp Pre-Registrations & Payment
At this time, we are not requesting payment and are suspending the payment deadline until we have a go ahead authorization and have made any necessary protocol and capacity decisions for our program. Once we have confirmed these, then notifications will be sent to pre-registered families by email announcing payment terms and any program changes. Currently all age programs are taking Wait List requests.
—–
Virtual Zoom Engagement Daily
Join us every day with your child's B&A group for group specific Zoom Meetings and Activities. A great way to touch base with our staff, see friends' faces, and have fun at some great activities. We send out individual email invites weekly with connection links or you can get the links from our web site if you are logged in: https://www.campwaterdown.com/week-of-may-19-21-virtual-engagement-for-child-care-and-before-after-school-families/
Fiesta Friday Zoom Sessions
On Fridays we continue to host four popular and fun sessions for children to watch or participate including: Wake Up! Mind & Body Hour from 10 – 11:15am, Creative Cooking (Cook Along with Olivia our WDCC Chef) form 12 – 1pm, Adventurous Art with easy but advanced techniques from 1:30 – 2:30 pm and Virtual Game from form 3 – 4:15 pm where we engage in a variety of active games together. Links plus planned activities, resource and recipes for this coming Friday are available if you are logged in here: https://www.campwaterdown.com/may-22-fiesta-friday-learning-sharing-zoom-video-conference-for-wdcc-cw-families/
Private Facebook Group
Our Private Facebook Group for WDCC / CW families has been a wonderful success with our parents and staff participating by contributing ideas, posts of their Zoom Project accomplishments, Daily Challenges and so much more! Posts are private for members only. You may visit and apply for access here: https://www.facebook.com/groups/wdccfamilies/
Web Site / Twitter / Facebook Postings
We continue to make postings about upcoming events, changes and are adding Activity Pages to help families who aren't able to attend our Zoom sessions access the recipes and instructions we share in our Zooms. Web: https://www.campwaterdown.com / Twitter: https://twitter.com/CampWaterdown / Facebook: https://www.facebook.com/campwaterdown.flamborough/