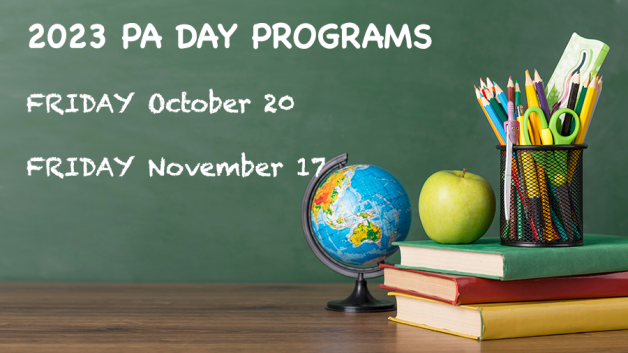 Our October and November 2023 PA Day programs are now sold out with currently enrolled Before and After School Families. We will continue to take Wait List requests from registered Camp Waterdown families but chances of a program expansion are not good at this time due.
Wait List registration is done by logging in and going to your Family Registration page.
The program is held at Guy B. Brown and registration is for a 2-day package only.
We won't be offering space in the PA Day program to families new to the Camp Waterdown program at this time.