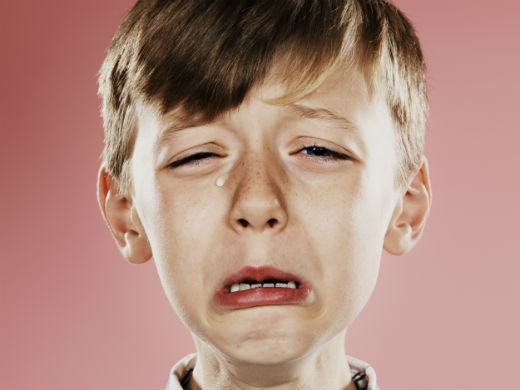 We have learned that ETFO will be walking out of Hamilton (and Waterdown) Area Schools on Friday January 31st this week.
That means our Full Day Alternate Care Program, will come into affect at Guy B. Brown Elementary School.
We are almost out of pre-registered spaces, so if you are needing care, and a Camp Waterdown Registered Family, now would be the last chance to pre-register (no walk-ins allowed). We can not expand our capacity.
On Monday, if any room remains, we will open the registration to the general public through a registration page on a first come basis.  We will not accept pre-registrations or Wait List requests by email alone.
IMPORTANT (for B&A Families NOT Attending the Full Day Alternate Program on Friday): Please note that we do not give a credit or refund for our Before & After School Program Families who are NOT attending the Full Day Alternate Care Program (as per our standard school closure policy). We must consider a strike as an unavoidable closure of the regular Before & After School Program. We DO however, offer a discount on the Full Day $47 rate to pre-paid B&A Families.
Also, if you need to cancel your Friday Registration, refunds will be provided up to 12:00pm Monday, HOWEVER if cancelling, be aware that you are ALSO cancelling your preferred spot in any future Strike Dates as we must allow newly registering Camp Waterdown Family registrants to claim those space.  You can re-register for future dates once they are announced and public registration is opened.   The same cancellation terms apply to future dates, you can cancel up to 24 hours after a strike date is announced, but you will also be cancelling your automatic hold on any future care dates.×
Register Now from Your Family Registration Page
For more up-to-date information on the Strike Date and why the Strike is important and happening, please visit:
ETFO (Elementary Teacher's Federation of Ontario
and