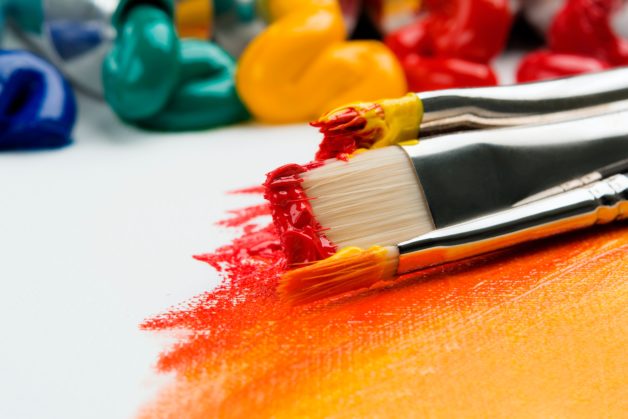 Our very own Jessica Balaban and Natalie Malda from Waterdown District Children's Centre are going to lead us in a PARENT PAINTING PARTY!!!!!
Below is a list of materials recommended:
Canvas-recommended size 16×20 inches (or thick artists paper)
Assorted paint brushes
Cups or Jars of Water and Paper Towels
Acrylic paints:
Red, yellow, purple, black, blue, magenta, white
(or anything you have available is fine too)
Hope to see you there, we are going to have some fun, expend a little energy and have a nice chat!!
Hosted and Moderated by Jessica Balaban and Natalie Malda of WDCC/Camp Waterdown
This session, not including faces of participants (without permission), will be recorded.
A Zoom Meeting Link will appear here for our Logged-In Members.  Please do not share this link, our Zoom Meetings are for WDCC and Camp Waterdown Families who have been previously registered for our programs.