Please join us for another Parent Zoom Night on May 28th, 8 – 9 pm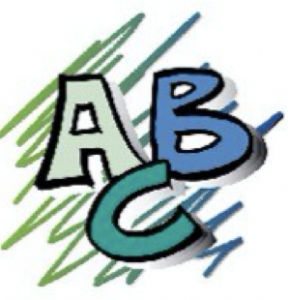 We look forward to seeing you there!
A typical kindergarten day at HWDSB (aprox 4 mins) https://youtu.be/mzBK0xHg9Ak
– Parent Orientation Video (6 mins) https://youtu.be/JLnHmK0u9Qc
Agenda!
Introductions!
Watch you tube "welcome to kindergarten orientation" video.
Tracy will talk about expectations for entering JK and will answer questions.
We will watch next you tube "what kindergarten looks like @ HWDSB" video.
WDCC Staff will discuss school readiness program @ WDCC and the B/A care program.

Hosted and Moderated by Samantha, Julie, Kristin and Tyler of WDCC/Camp Waterdown
This session, not including faces of participants (without permission), will be recorded.
A Zoom Meeting Link will appear here for our Logged-In Members.  Please do not share this link, our Zoom Meetings are for WDCC and Camp Waterdown Families who have been previously registered for our programs.