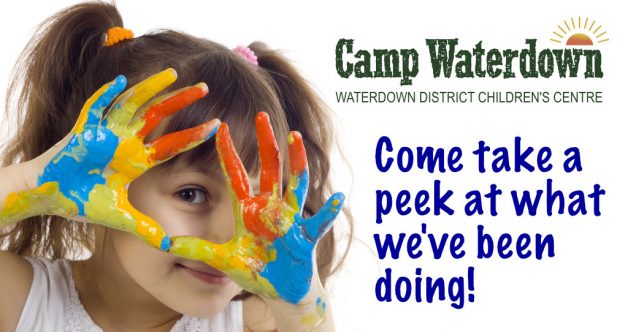 It's time to SHOW OFF!
WDCC & Camp Waterdown Before / After School Accomplishments
November 30
Come see your child's accomplishments proudly displayed at your child's afterschool program
(WDCC for pre-school & AAG Students)
This Friday November 30th
3pm – 5pm
at all of our
Before / After Schools & WDCC
We're so proud of our creative accomplishments that the children have put together a display of their 2018 School Year Projects & Art. Please come and see what has been keeping us busy this year!
Parents, Grandmas & Granpas, Omas & Opas, Uncles & Aunties are all welcome! (If your kids only attend mornings, bring them in as their works will be on display as well!)