March Break 2019 Coming SOON!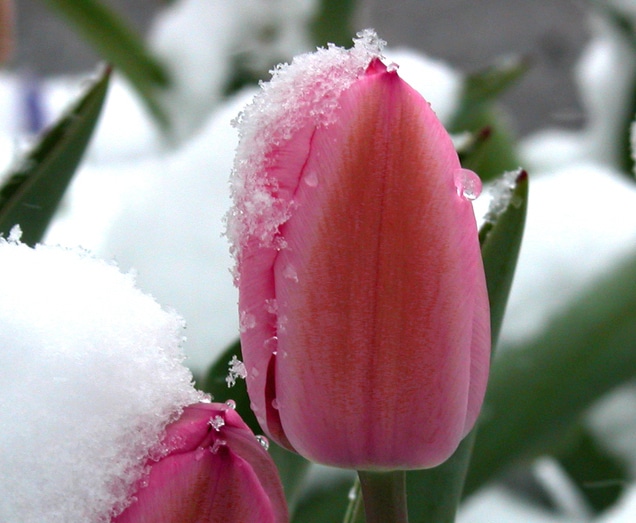 We know our local area families are anxious to get registered as last year's GR1-8 programs sold out.  We have an exciting line-up coming this year, and a special LEGO Robotics STEAM TEAM program lined up just for Mavericks (Ages 9 – 13)
We'll be posting this year's details and registrations very soon so that our families can begin registering over the Winter Holidays (if not sooner).  An email announcement will be sent to our mailing list and current client families.
Coming Soon!
---
WATCH FOR OUR 2019 SUMMER CAMP UPDATES!
March Break 2019 Rates
Coming Soon!
Payments
All payments for our March Break Program are made by Online Credit Card, INTERAC E-mail Money transfer, or Cheque and MUST be received within 2 business days of registering in order to confirm your space. Some families may be eligible for care subsidization through the City of Hamilton.
Registration and Wait List Policy
Space in our programs is limited (and we adhere to Ministry guidelines for safe and effective Adult/Child ratios). We reserve the right to refund and cancel enrolments as need if an accidental overbooking or program cancellation occurs.
Wait List
If the programs do fill, parents will be offered a spot on our Waiting List in case we are able to open another group, or openings occur due to cancellations. Wait List priority is not guaranteed as we do not take deposits, and we normally offer available space first to families previously enrolled in one of our other full year programs.
Our Registration Process Explained
Our process is a little different than a standard Online Cart system as we collect the entire registration and safety information in a series of three steps.
The registration process consists of these steps:
Login or Create a New Membership (using the form at the very bottom of this page).
Create or Review and submit a Parent Record and then add Child Record(s) from your Family Registration page
Use the Program Registration links that will appear under your child's name in your Family Registration page.
If you want to make changes, submit a Change Request from the links in your Family Registration page (best way) or email register@campwaterdown.com
For previous program registrants:
Your prior contact information from the past year is held in our system to make registration for multiple programs easier.  
For Safety, we do require that you review both your Parent Record information and your Child's Record information at least once a year.   If Program Registration links do not appear for your child(ren), our system may be requiring you to check that BOTH your Parent and Child records are reviewed and confirmed up-to-date by you.
You may return to your Family Registration page at any time to review your registration or to check on its status.
Many other questions will be answered here, in our current Parent / Guardian Handbook