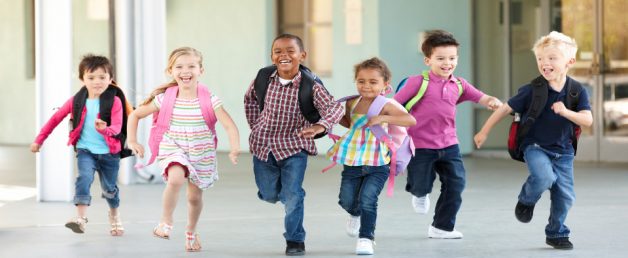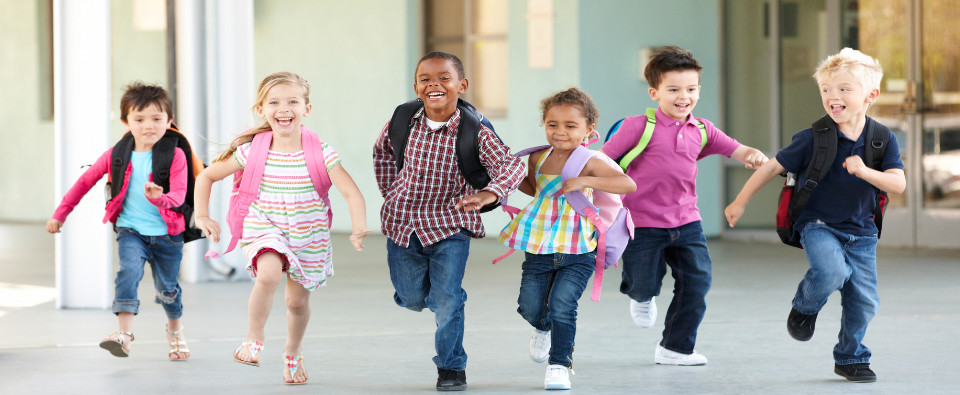 As you are aware, our programs are contingent upon school buildings being open. The HWDSB school closure due to COVID-19 distancing requirements has been extended until at least May 31st. Likewise we extend our deadlines to withdraw from the programs (in order not to be charged) until 2 days before schools are re-opened, this school year. (At this point we have issued refunds to all registered families who had pre-paid through March when we stopped billing.)
Pre-registration for our Before / After School Programs for Guy B. Brown Elementary, Allan A. Greenleaf Elementary, Mary Hopkins Elementary and Flamborough Centre schools in Waterdown / Flamborough is delayed and will begin towards the end of May.
---
2020 – 2021 Before / After School Program
IMPORTANT: All families who were registered until the end of March 2020 will have a space held for them to register online for the 2020-2019 school year until July 31.  Registration is not automatic and must be completed each year before a student may attend.  After July 31, any remaining space is allocated to our Wait List or on a "first come" basis.
Flamborough Centre: We are planning to offer a new Before / After School Program out of Flamborough Centre in September 2020. A certain threshold of interested families must register and for 2019-2020 there was not enough interest from families to start a program.