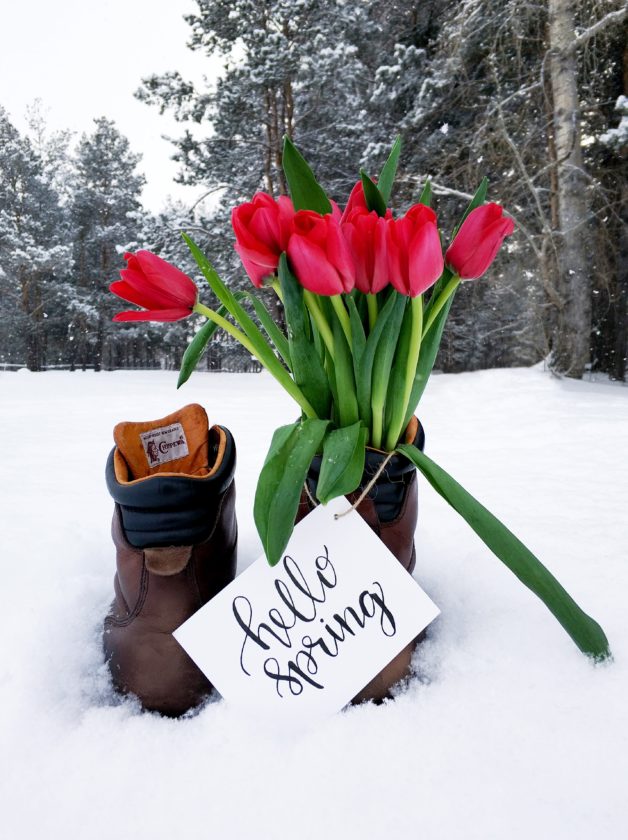 Monday March 11 – Friday March 15
We've been getting so many inquiries from families anxious to get registered, as last year's GR1-8 programs sold out.  We have an exciting line-up of activities this year, and a special LEGO Robotics STEAM TEAM program lined up just for Mavericks (Ages 9 – 13)
Program Highlights:
Junior Explorers (JK/SK) SPRING FLING
We will be to be exploring, stretching our minds and empowering our campers through hands-on projects. From Spring wildlife to mechanics, exercise, special guests and cooking we will be exploring it all.
JKSK March Break 2019 Calendar
Senior Adventurers (GR 1 – 8) CAPTURE THE MOMENT
At Camp Waterdown we're all about exploring, having fun, making new and lasting memories with your friends. From mechanics to Life Size Board Games, Virtual Reality to Survivor, Capture the Flag & Skating to Cooking – we want you to join us this year for a full week of different, thrilling activities, exercise, and a chance to experience the Camp Waterdown Spirit.
GR1-8 March Break 2019 Calendar
Mavericks (Age 9 – 13) Domo arigato, MR. ROBOTO
We're picking up STEAM with a full-on week of "Robotics."  We'll be learning basic concepts about the competitive world of Lego Robotics and building, testing and challenging our own creations.  This is an intense week of Teamwork culminating in a chance to "Do the Robot", 2019 style, for ages 9 – 13 only.
Mavericks March Break 2019 Calendar
All our participating families are invited to join us on Friday afternoon (3-5pm) for a "Parent Showcase" of all we have achieved this week!
All activities are supervised by ECE certified adult leaders with vulnerable sector checks.