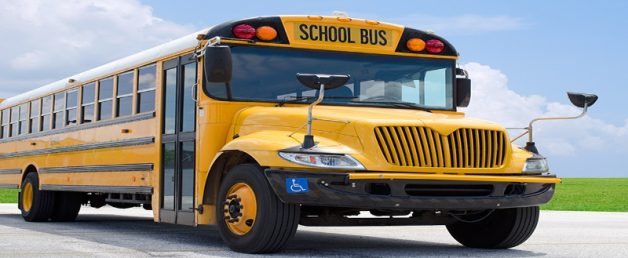 All families on our Wait Lists for Before & After school care for Guy B. Brown, Mary Hopkins and Allan A. Greenleaf can update their upcoming requirements as we may have some new space available for children who are currently attending, or who will be returning to school on Tuesday November 3rd or January 4th.
We have a lot of families on our B&A Wait List who no longer require care or who are going to continue at home learning for this school year and want to help simplify the process for those families who ARE still or who WILL be seeking a space in our program for November, January or March returns.
If you no longer need a care space for November, January or March, then you can ask us to change the anticipated return date for additional consideration or ask us to remove you from the wait list. You are under no obligation to accept a space from the Wait List if offered and you no longer require it.
Please update us at register@campwaterdown.com.
If we have not had an update from you, we will be retiring your Wait List requests and ask that you contact us by email or re-apply to the wait list after that date (that is, if we haven't already heard from you and updated your needs this week).
Thank you!