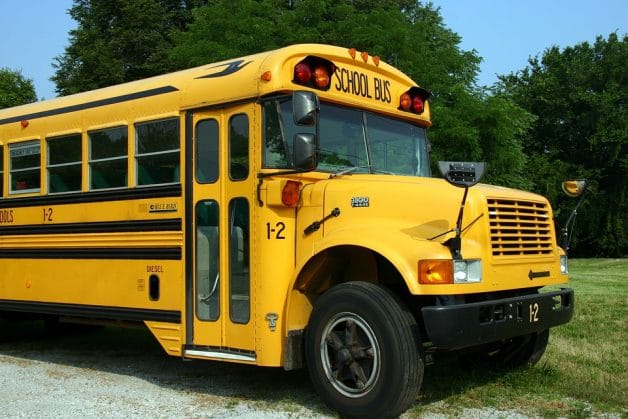 We have opened our PA Days Registration form to the general public.
Sorry folks, we were a little delayed in releasing our Camp Waterdown's 2019 PA Days registration form, but no worries there is still room for enrolment!
PA Day Registration was available in advance to families pre-enrolled in our Before & After School Age Program who had priority access through their Family Registration page.
Please visit our PA Days Program Registration page to take a look at the program calendars and begin your registration.
Thank you for your patience!