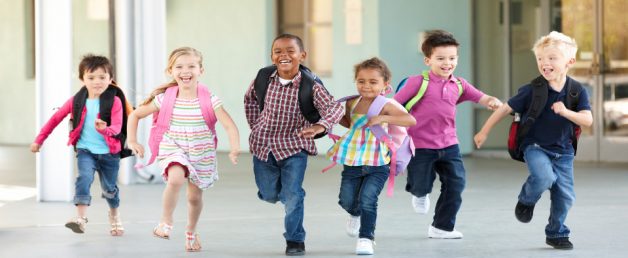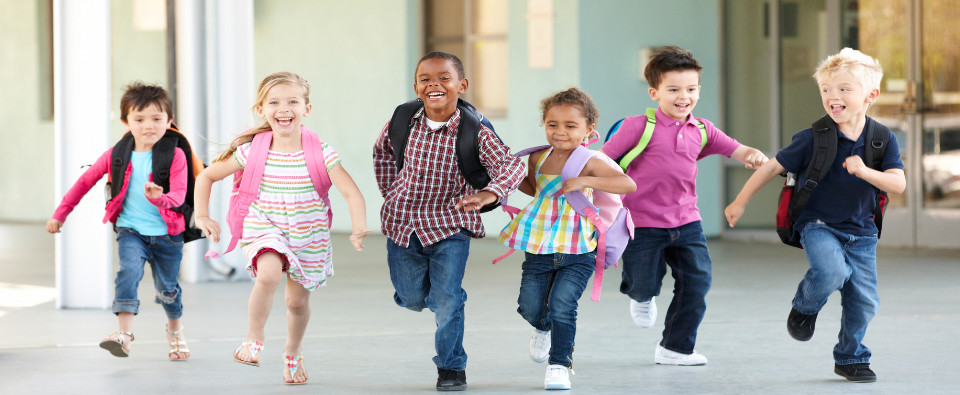 We have launched a new form for Parents / Guardians to specific their preferred Afternoon Pick-Up times from our programs. Guy Brown and Allan Greenleaf have two pick-up times choices 4:30pm or 5:30pm
Mary Hopkins has three (due to logistics): 4:15pm (for Kindergarten Only), 4:30pm (for Grades 1 – 5 Only), or 5:30pm (for All Ages). Mary Hopkins also currently requires two separate pick-up stations, located on the rear black-top, so parents with siblings split by age group will need to make two separate pickups but can be done within a 15 – 30 minute block (faster as we become efficient).
If you did already specify your pick-up time, we do need to ask you to fill out this form again, sorry!
Please fill out this form once for each child you have registered (you must be logged in to use it): https://www.campwaterdown.com/september-2020-after-school-pick-up-time-preference/
Thank you!