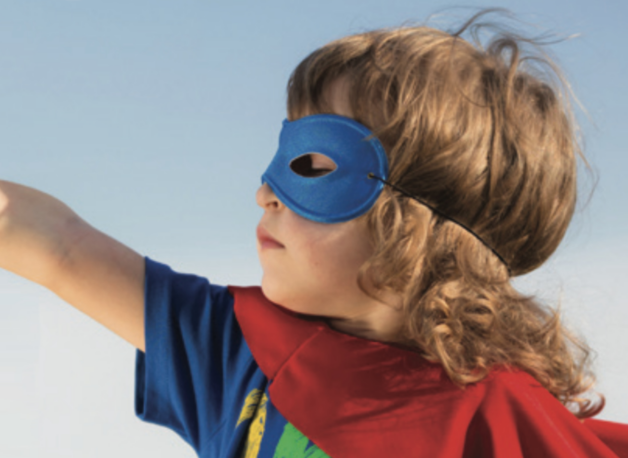 Our very popular summer camp is almost full, but we wanted to let families know that we have some limited space remaining the following weeks:
Week Four: July 25 – 29 Green Thumbs = Growing Kids! A Sustainable Earth Week
New Spaces for Junior Only
Week Five: August 2 – 5 (Short Week) Gotta Catch 'Em All, a Total Pokémon Adventure Week!
New Spaces for ALL age groups
Our other camp weeks are now sold out and not likely to be able to offer room off the wait list (Never say never, but cancellations are rare given our no refund policy).
"Mixed Age" means that you would sign up for our Wait List and then we may offer children a space in a closely-aged mixed grouping (either younger or more senior to their usual age group). This normally means that Grade 1 – 2's are offered a space in a Junior Explorer Program group, or JK/SKs are offered a space in a younger Senior Adventurers group. Although we can't guarantee the exact age range, our experienced adult leaders ensure that all children are appropriately placed and engaged in the programming at their level, and it is a perfect placement for siblings wishing to be in the same group.
Click here to get more information and start your registration.