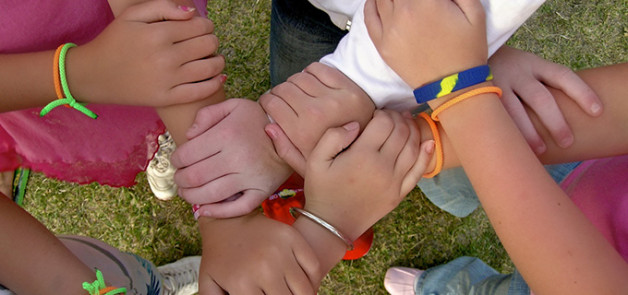 Our Summer 2015 themes are here! With input from past participants and families, we've updated our lineup, tweaked our Juniors program, added more iCamps, and even added more Youth Engagement programs!
Check out our 2015 Summer Camp options, and theme weeks for Weekly Adventurers (6-12yrs), Junior Explorers (6-12 years), Youth Summer 2015 Programs.
We want to thank our parents/guardians for their patience as we aim to make this summer more memorable!
Watch our site for Registration beginning next week!