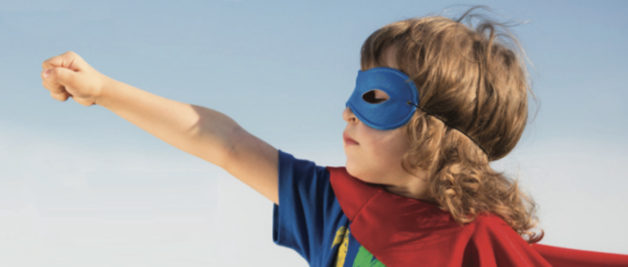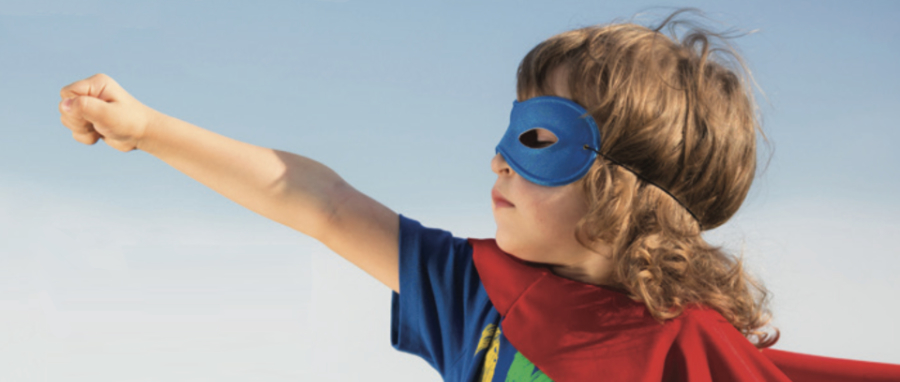 Summer Camp Waterdown 2020, finally!
We are pleased to announce the launch of our updated camp program pre-registration (all registrations are Wait Listed until we can apply a Priority Protocol and make assignments in the weeks to come).
If you were registered for Camp prior to June 23rd, your original registration was cancelled completely (with notice).  You are, however, invited to re-register for the new Wait List for our re-release here.
Just to clarify, we will now ONLY be accepting Wait List requests from our families who were registered for our Before & After School in March of this year (as well as some graduates of our WDCC Pre-school program entering JK/SK) and any families who have registered for our School Age Programs in the past, as space is extremely limited. This is one of our long standing priority protocols. We do wish that we could offer every family a space, but we can't this year.
Due to requirements for safe distancing and smaller groups (cohorts) of 8 children per 2 adult leaders, we are only able to offer space for 40 campers each week.
Even among those 200 families qualified to apply, we will only be able to provide enrolment offers to  a very few.
We can provide a safe, fun  environment to those families who have a demonstrated need of child care during the days of summer.
Our program will be kept simple (with our usual high educational value, child development goals, physically active, fun activities and games ) to avoid needing to make last minute changes. We'll be concentrating on giving the best quality program with minimal outside guests, some video conferenced resources, local activities (where safe and advisable), and enhanced health policies and sanitization.
What will camp look like?
All prior registrations are now cancelled and not being considered. New Wait List pre-registrations are required from all eligible interested participants.
The speed with which you register will not affect your placement priority if received before 5pm June 26.
We would like to receive all pre-registrations by 5pm Friday June 26 to help us plan the priority placement process. If additional space remains, we will continue to distribute it for registrations received after that date.
Our capacity is very limited this year (we can accommodate only 40 children and normally our camp runs with 200) and Priority Placement Protocol is in effect (we will initially only accept pre-registrations for children from our Before & After School Program and graduating WDCC Pre-School)
You may register for 1 to 5 weeks of camp:

July 20 – 24
July 27 – 31
August 4 – 7 (short week)
August 10 – 14
August 17 – 21
no part-time options
no program the last two weeks of summer

Located at Guy B. Brown Elementary School, 8:30am to 3:00pm
Program Weeks are not themed, but include great group activities, outdoor play time, arts & crafts, and media presentations, and areas of educational interest are group choices.
Drop Off (prescreening) is at 8:30am, and Pick Up at 3:00pm sharply
Please start your journey to read all the details on our Summer Camp Registration page.