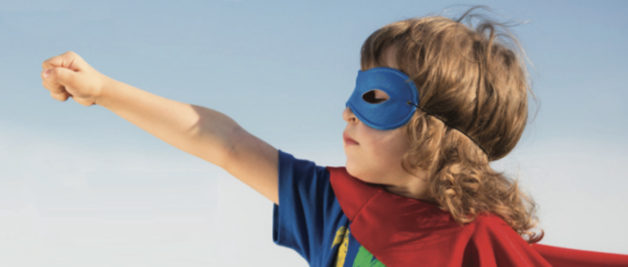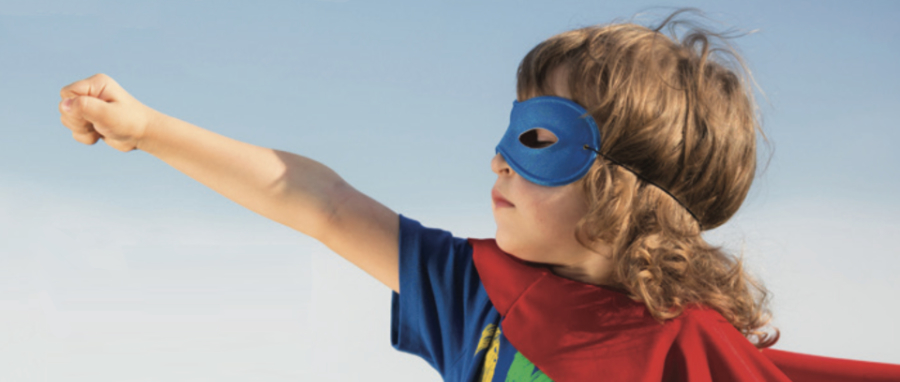 We send out an orientation email each week to all families registered for the upcoming week.  That email will contain any specifics needed for that week, but below is the basic information that generally doesn't change and can be helpful for all camping families:
Orientation Instructions
Guy B. Brown Elementary 55 Braeheid Ave, Waterdown 7:30am – 5:30pm
***Arrive between 7:30 – 8:55am and 4:00 – 5:25pm,
unless pre-arranged, as school doors will be locked***
Please call the camp at 905-902-1261 (starting July 3)
for all absences and unavoidable arrival delays
or if you have ANY questions or concerns.
Our full Weekly Calendars have been published on our website now.
*Some groups offer a hybrid of activities where there is a mix of ages and siblings.
(Please remember that families are to supply their own snacks and lunches this year.)
---
Group Assignment, Pre-Screening, and Morning Arrival
This is a long email but it is important to read it carefully to be fully prepared for camp.
A list of what and what not to bring is found below in this email.
Please remember that we are not providing any food or snacks at camp this year.
When you arrive on Monday morning you will find out what group your child has been assigned.

This cannot normally be changed by our staff, we are unable to accommodate friend or staff grouping requests.

For planned absences, late arrivals/pick-ups (or to contact our Camp Director) call: 905-902-1261

If not pre-arranged, latecomers will not be admitted.
Please do not email us absences.

Pre-screen for COVID-19 symptoms and close contact EACH DAY online BEFORE leaving home.

You will not be required to show this screening

Arrive anytime between 7:30am and 8:55am
Park in the school parking lot or a legal street space.

Do not park in front of the school, in the fire, bus or kiss and ride lanes, nor in the field parking lot.

All children must arrive accompanied by a designated adult caregiver who may be asked for identification.
Enter at the front door closest to the Kindergarten Pen (this
door will be clearly marked)
Once you have entered, please sign in with our staff at our welcome table and your family will:

Learn which group and classroom they are in
NEW: Accompany your child to their classroom
Exit the building through the same entrance doors (with many families arriving at once, we ask that you exit the building as soon as practical and not congregate with other families inside)
Afternoon Pickup
Bring Photo ID.
Pickup is between 4:00pm and 5:30pm (parents/guardians/caregivers to arrive by 5:25pm)
Children must be picked up by an adult caregiver and can not leave unaccompanied. Please contact us in advance if someone other than the primary registrant Parent / Guardian or Emergency Contact will be picking up (as we must have identification details to confirm)
Parking is the same as in the morning
Enter at the front door closest to the Kindergarten Pen and make your way directly to your child(ren)'s classroom where they were dropped off in the morning
You MUST sign your child(ren) out with their educator before heading home, and you will be asked to show photo ID every evening until we get to know you
Call 905-902-1261 if unexpectedly late

 
Illness & COVID-19
Please phone in any illness, absence, or failure of your pre-screening (our staff will call to screen you after 9am for any unannounced absence). Should your child fail the morning screening, or should they present symptoms during the day and you are called to pick-up, then they will stay home for a minimum of 24 – 48 hours and we will send you an exclusion letter explaining requirements for your return. We suggest children with allergies or another chronic condition with COVID-like symptoms bring a doctor's note so that they will not be excluded repeatedly.
Children who present symptoms of any illness at camp are moved to isolation with staff supervision, and parents/guardians called to pick up. Refunds / credit is not given for any absence including exclusion.
We do not require a doctor's note or proof of a negative COVID-19 test, however be reminded that your strict and honest attention to the return criteria and the screening questionnaire is required. We do ask that you disclose any positive COVID test result to us, and we try to send families in your group(s) an advisory email, without identifying information, so that all may evaluate their risk (as we have immuno-compromised campers.
Masks
Children are not required to wear face masks in the program (indoors or outdoors), however, if you wish to have your child/children wear a mask that is not a problem. If you choose to send your child with a mask, please make sure you let their educator know at drop-off on Monday mornings. Extra masks can be put into their backpacks and MUST be in a labelled container/Ziplock etc. Educators and parents/guardians and caregivers will have the choice to wear masks or not.
What to Bring
The following list is what your child needs to bring for camp in their backpack (label all items with your child's name):
Reminder: We are a peanut, tree nut, nut butters, and sesame seed free program
Backpack
Lunch and Snacks (we will NOT be providing morning or afternoon snacks this year, so please make sure you pack the following every day):

Morning snack (7:30 – 8:55am)
Lunch (divided into two nutrition breaks, just like at school)

Liquids to drink in addition to a water bottle if desired
First break is healthy snacks brought from home
Second break is the main course (for example a sandwhich and a sweet treat)

Afternoon snack (4 – 5:25pm)

No tank tops, shirts must cover shoulders from the sun
Extra Clothes
Hat
Running Shoes (required)
Water Bottle
30+ SPF Sunscreen (you must bring your own in a labelled baggy, apply before arriving, and then children will apply again in the afternoon with assistance where necessary)
Bathing Suit, Towel, Flip Flops (optional, for water play)

We recommend these be brought every day in case we have spontaneous water play
What NOT to Bring
Toys, dolls, collectibles, blankets or plush items from home. (*If you have a comfort toy that a child needs, please inform us BEFORE, so we can ensure the proper laundering and cleaning protocols may take place. Normally these are to be kept in backpacks during the day so children aren't tempted to share them.)
Cell phones and electronic devices are not normally permitted to be used during the main part of the program unless part of an activity or in an emergency and will be required to be stored safely in children's backpacks. (We are not responsible for any loss or theft.)
Running shoes and socks are REQUIRED for wear inside the school and for any neighbourhood excursions. Flip Flops and clogs alone are not sufficient footwear.
Contacting Us During the Day
905-902-1261 7am – 6pm

You may leave a message if necessary and we will return your call as soon as possible. (If your call is urgent and we can't answer, you may also call our WDCC Centre at 905-689-5342)

You can contact our Camp Director Katelyn Kusmirski via email: katelyn.kusmirski@campwaterdown.com and she will arrange for contact by phone, zoom or email with herself and/or one of your group's camp leaders.

Sending a note with your child is discouraged as they can be missed and we would like to provide a personal confirmation of your requests.

Our group leaders or the camp director will contact you by phone should any incidents or urgent matters need your attention.

We also attempt as best we can to communicate briefly about your child's day upon pick-up. Feel free to call our program during the day to arrange a time to speak with your group leader.

We will send Program Change Announcements to you by EMAIL, and will also often POST on the front page of our web site: www.campwaterdown.com, and post to our TWITTER FEED: https://twitter.com/CampWaterdown.

It is important that you add register@campwaterdown.com to your Safe Sender's List, whitelist, or addressbook.
Your child's comfort, safety and happiness next week are of utmost importance to us and we always value your input.
If you have any questions, please contact us at info@campwaterdown.com and we will try to answer you as soon as possible.