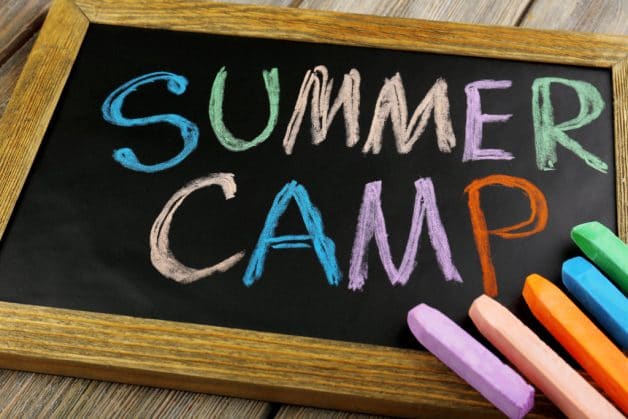 Just a quick reminder to all our families who may still have a balance showing on their Summer Camp fees, the deadline for balance payments to be received by us by Credit Card, INTERAC was Friday May 31st. Cheque payments should now be made in full (no post-dated cheques please) and delivered to the Waterdown District Children's Centre by 5pm Friday (or preferably before).
New registrations made after May 31, and any balance payments made after that date are subject to a 5% price increase. Any unpaid spots can be allocated to families on our growing Wait Lists, so it is important that balances be paid this week. Please contact us by email at register@campwaterdown.com if you are having any trouble making the deadlines.
This message will also be going out by email to all registrants with a balance remaining over the next couple of days.
Thank you!