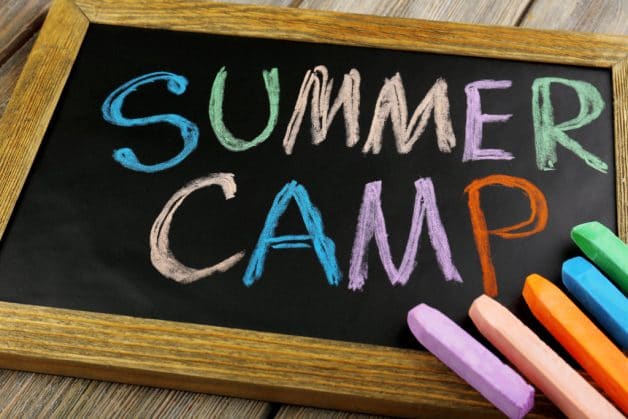 Summer Camp 2018 (July 3 to August 31)
Coming Soon!
We're in the process of finalizing our Summer 2018 Theme Weeks Activities and we're anticipating that Summer Registration will begin a little earlier this year.
In the past we've always opened registration in mid to late March.  This year we're hoping to open registration mid-February.  Watch our your email, Home Page, Facebook, and Twitter for announcements.