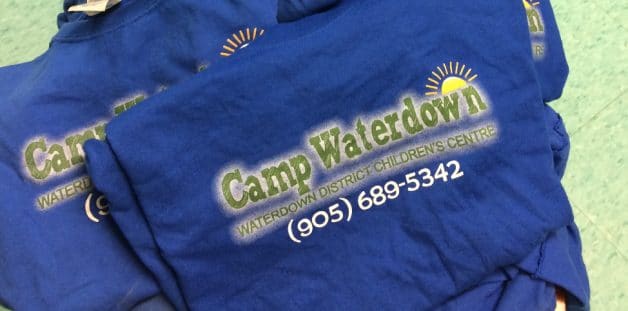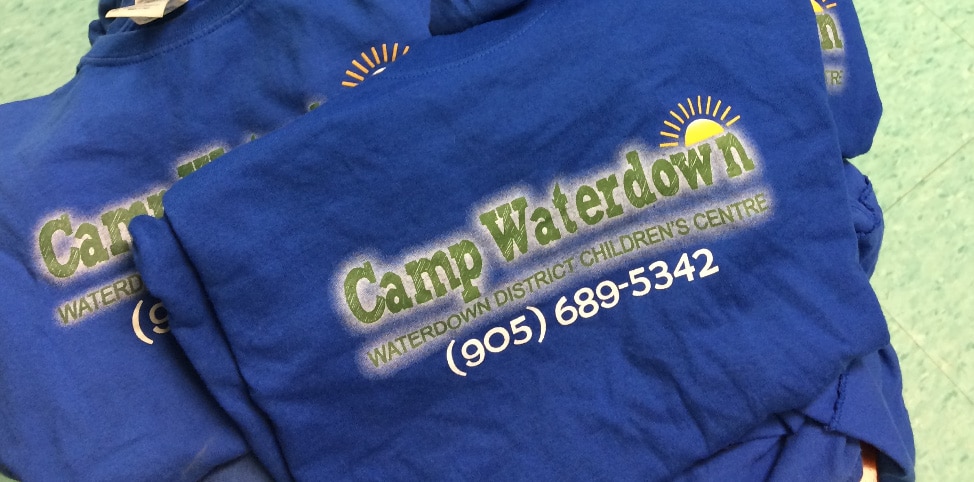 Summer Camp 2018 (July 3 to August 31)
Registration Opening this Week!
Summer 2018 Highlights!
Summer is going to be
hot

,

hot

,

hot

!
But we're putting a "

DEEP FREEZE!

" on camp prices.

Summer Camp Theme Weeks pricing this year will be the same as last year for those registering before June 15th!

More highlights:
Family Fridays! – Friday afternoon "family" activities for parents, guardians, care-givers and siblings: art presentations, zumba class, family bbq ….  A chance to see your children's work, talk to counsellors, play, meet neighbours and more!
En français, s'il vous plaît! – a one week pilot program for Primary Grades 1 & 2 students entering or in the first years of French Immersion taught by a bilingual Ontario Certified Teacher.
Robo-Coding 101 – a special STEM adventure for our Maverick campers (ages 9 – 13) in the world of robotics and basic software coding plus lots of games, fun and active play.
Cinema Stars – a multi-media adventure focusing on movie creation, animation, creative writing, drama and media reporting. Active outdoor games and daily physical activity always play a part in all our programs.
New exciting field trips – Wildhagen, Safari Niagara, Second City for Kids, Reptilia and more!
And, of course, EVERYBODY'S FAVOURITE:
Week 9 The Great Escape 2018  is back!
The last week of summer vacation we dedicate to exciting field trips to your favourite attractions EVERY DAY OF THE WEEK!  Campers also get specially coloured NEW Camp Waterdown T-shirts to take home with them at the end of the week!  *Our Week 9 The Great Escape 2018 program is only available to families who book at least one other week of camp this summer.
Watch our your email, Home Page, Facebook, and Twitter for announcements.