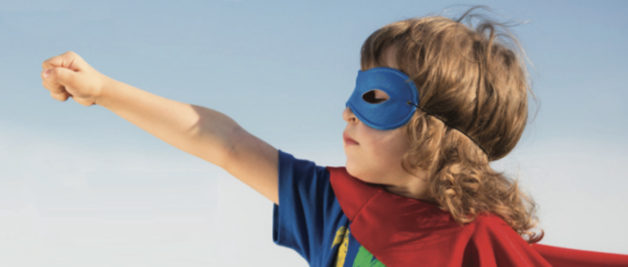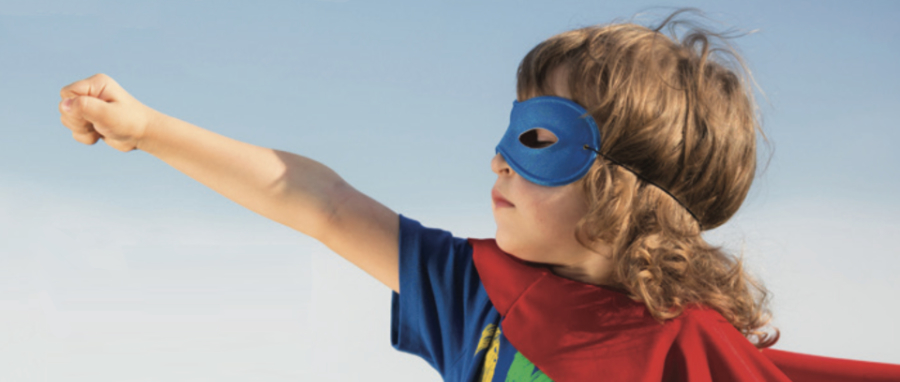 We've publicly launched our Summer Camp Registration here: https://www.campwaterdown.com/programming/summer-camp-program/
Please be aware that there may be less space available this year so it would be good to pre-register early, even if you do not know your final plans, as you can cancel without penalty up to June 26th.
Because we do not yet know what timeline, permissions and instructions we may receive from the Ministry of Education and HWDSB due to COVID-19, we have structured our plans to meet what we anticipate will be best health practices as well as flexibility for our families who may not be able to finalize their summer plans yet (changes and cancellations can be made to registrations without charge up to June 26th).
To make things as easy as possible this summer:
We will not be taking payments until after May 15th
(and then only if we have a confirmed go ahead from authorities to hold our camp)
Your pre-registration will reserve your space until the payment deadline
(which is tentatively May 31 – this may be extended until we have official confirmation)
You may make changes and cancellations until June 26 free of charge
(pre-payments would be fully refunded, changes & cancels after June 26 are subject to a $35 fee and our refund policy)
A full refund will be issued if a program week is cancelled BEFORE it begins, due to a requirement of the Minister of Education or the HWDSB (mid-week cancellations are considered an emergency occurrence and are not refundable)
Prices and Descriptions for our Theme Weeks are contained on the Registration Page and in the Registration Form. The location this year is not set but would be either Guy B. Brown Elementary or the WDHS as in years past.
Plans for a whole new summer youth & leadership program for teens entering Grades 9 – 12 in September are still being finalized and will be announced as a separate registration form. (Children entering Grade 8 in September will join our paid Mavericks program this summer.)
If you should have any questions, please contact register@campwaterdown.com
We are looking forward to providing the summer program for our families!