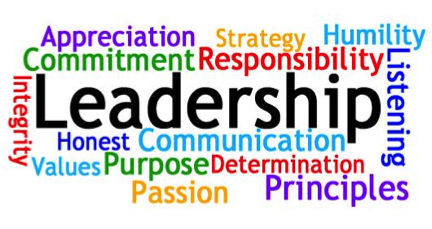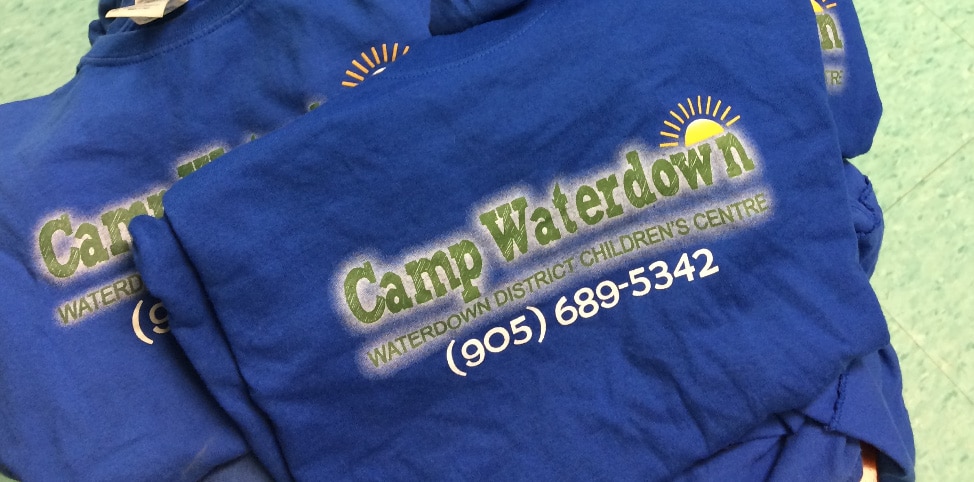 Again this summer Camp Waterdown is offering an opportunity for Waterdown and Flamborough area teens 14 – 17 to receive camp leadership training and earn volunteer hours for High School!
Youth Leaders In Training
Our LIT can volunteer on a weekly basis through out the summer.  We usually ask that you consider volunteering for a minimum of 2 weeks.   Our LITs work from 9-4pm with a one hour lunch break. This way they will receive 35 hours a week.
We end up having a great camaraderie and the experience is enjoyed by everyone. You may register for (or add on) as many weeks as you like.
Registration for the volunteer program is done the same way as a summer camper, registration starts from this page: https://www.campwaterdown.com/programming/summer-camp-program/
This program qualifies as a community involvement program without requiring additional consent from the HWDSB.
More information on obtaining your credits and applicable forms is available on the HWDSB web site
LIT Training Session June 18th
We will have a training session on Monday, June 18th, 2018 from 5 pm – 7 pm located at Waterdown District Children's Centre at 215 Parkside Drive. This is our daycare location attached to the Waterdown District High School (just South of the Main Entrance – enter through the play area gate).
Volunteer Leaders will need to prepare and submit a covering letter stating her interest in volunteering and a little bit about herself.
Ideally volunteers will have pre-registered on our website and submitted their covering letter for review before attending the training session.
LIT Fee
There is a small cost for volunteering (this helps us cover the cost of field trips, volunteer snacks, and a T-shirt given to volunteers). For most weeks it is $35 / week and our last week it is $55.   Our last week (The Great Escape) can not be volunteered for unless another week is also registered and volunteered for.
If you have any questions about our Summer Camp LIT Volunteer Program, please connect with our Camp Director Katelyn at katelyn@campwaterdown.com