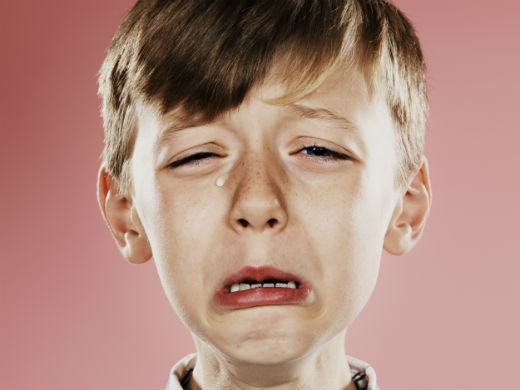 We wanted to let our families know as far in advance as possible that should schools be back in "in class" learning, we will not be offering a PA Day program on Friday January 29th.
We will be providing a free "virtual" alternative for our families in its place.
Hamilton Public Health Services has not yet decided if/how school age day programs will operate, and out of an abundance of caution as COVID-19 continues to spread in our community, we have made the decision to not operate on the January 29, 2021 PA Day.
We do apologize for any inconvenience and will continue to make decisions and keep our families informed as each new school holiday approaches.
Shelley Bradaric, BASc (Hons), RECE, AECEO.C
Executive Director
Wayne Powell
Manager of Administration and Registration