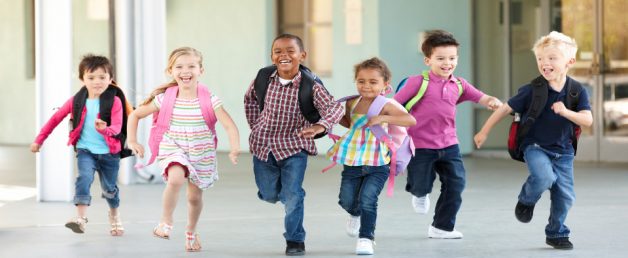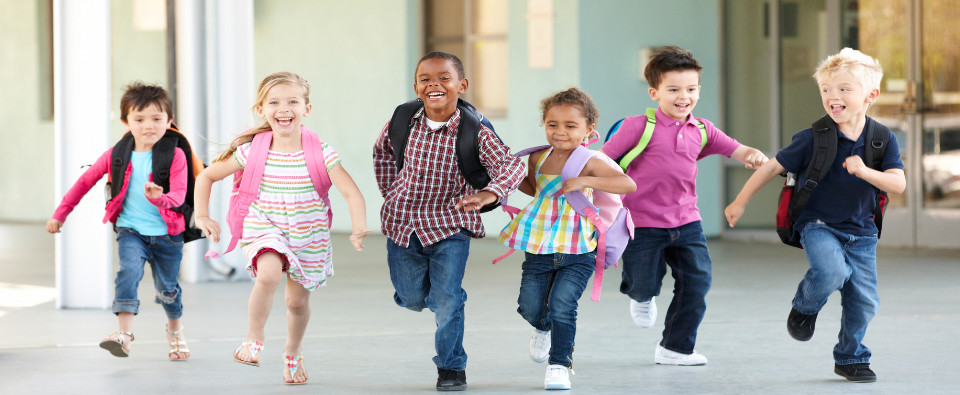 Our 2019-2020 Before / After School Online Registration is online for:
Allan A. Greenleaf Elementary
Guy B. Brown Elementary
Mary Hopkins Elementary
Although we may have space remaining in our programs, we are first taking your Wait List request. You will then be contacted as soon as possible if we have an availability to offer you.