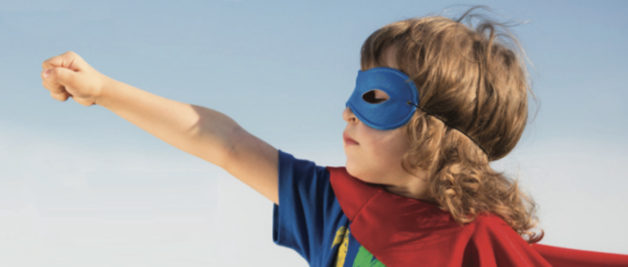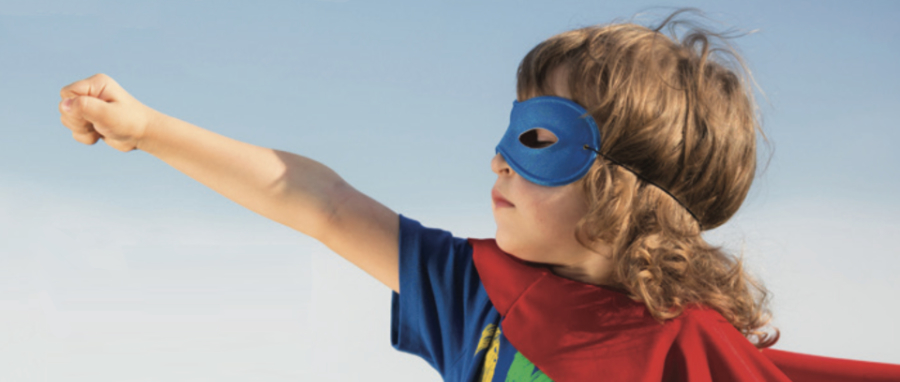 Summer Camp Waterdown 2020, finally!
We have a limited number of spaces available in our Summer Camp left for any local area family who would want to join our camps for:
Week 2: July 27 – 31
Week 3: August 4 – 7
Week 4: August 10 – 14
Week 5: August 17 – 21
(Week 1: July 20 – 24 is currently sold out.)
All registrations are first Wait Listed until we can review against a Priority Protocol and make assignments to the few spots we have available.  We would select amongst pre-registrations from families living in the Waterdown / Dundas / Flamborough and Hamilton areas first.
Space is extremely limited. We will contact you back, as soon as possible (likely in a day or two after registration), except on Fridays we cannot accept registrations for the week that follows.
Due to requirements for safe distancing and smaller groups (cohorts) of 13 – 15  children (as of July 27) per 2 adult leaders, we are only able to offer space for 73 campers each week.
We can provide a safe, fun  environment to those families who have a demonstrated need of child care during the days of summer.
Our program will be kept simple (with our usual high educational value, child development goals, physically active, fun activities and games ) to avoid needing to make last minute changes. We'll be concentrating on giving the best quality program with minimal outside guests, some video conferenced resources, local activities (where safe and advisable), and enhanced health policies and sanitization.
What will camp look like?
Pre-registrations need to be made as early as possible so that we have time to make the placement, and get back payment, a Waiver and Release of Liability (COVID), and any supplementing health documentation, before the Friday preceding the attended camp week.
You may register for 1 to 4 weeks of camp:

July 27 – 31
August 4 – 7 (short week)
August 10 – 14
August 17 – 21
no part-time options
no program the last two weeks of summer

Located at Guy B. Brown Elementary School, 8:30am to 3:30pm & 8:45am to 3:45pm (our sole choice based on available time slots)
Program Weeks are not themed, but include great group activities, outdoor play time, arts & crafts, and media presentations, and areas of educational interest are group choices.
Drop Off (prescreening) is at 8:30am or 8:45am, and Pick Up at 3:30pm / 3:45pm sharply as assigned.
Please start your journey to read all the details on our Summer Camp Registration page.