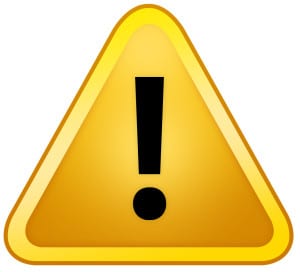 (Posted Friday March 13 2:10pm)
Dear WDCC & Camp Waterdown Families,
We apologize for having to delay this message until we had clear communications from the Hamilton Wentworth District School Board and Province who license our programs.
In effort to help contain the spread of COVID-19, the 72 school boards across the province have made the decision to cancel all permits and leases including those held for EarlyON, birth to 3.8 years full day child care programs, March Break programs, authorized recreation and skill building, and before and after-school programs for the period March 14 to April 5th.
During the time of this closure we cannot access our facilities and we will not be running any pre-planned or alternative on-site programs.
Understanding the pressure put on all families, our Board of Directors have approved a full refund for all March Break Registrants.  We will be trying to accomplish those refunds by as early as possible next week.
For our WDCC Child Care we will be crediting the three week period from March 16 to April 3 to your April billing.
For our CW Before & After School Program we will be crediting the two week period from March 23 to April 3 period to your April billing.
Our plan is to have all WDCC / Camp Waterdown programs operating again on April 6th if possible.
Thank you for your understanding and patience.  We will continue to keep in touch by email and posts on our web site, in the meantime, to share resources and updates.
Please understand that we may not be able to answer all emailed questions as quickly as we might like, and that our telephone lines will be inoperable during this period.
Please keep safe by remaining calm and adhering to the sensible guidelines in place for travel and gatherings so that we might all be able to lessen the immediate impact of the Coronavirus Epidemic together as a community.
Shelley Bradaric, BASc (Hons), RECE, AECEO.C
Executive Director,
Wayne Powell
Registration Manager ,
and Your Staff
of the
Waterdown District Children's Centre (WDCC) and
Camp Waterdown