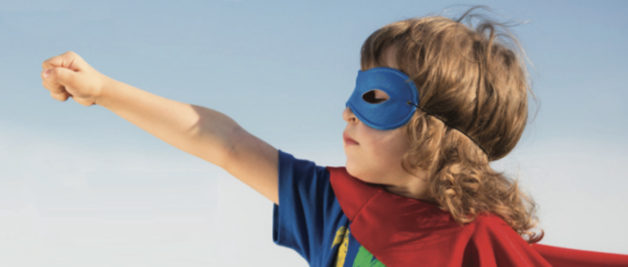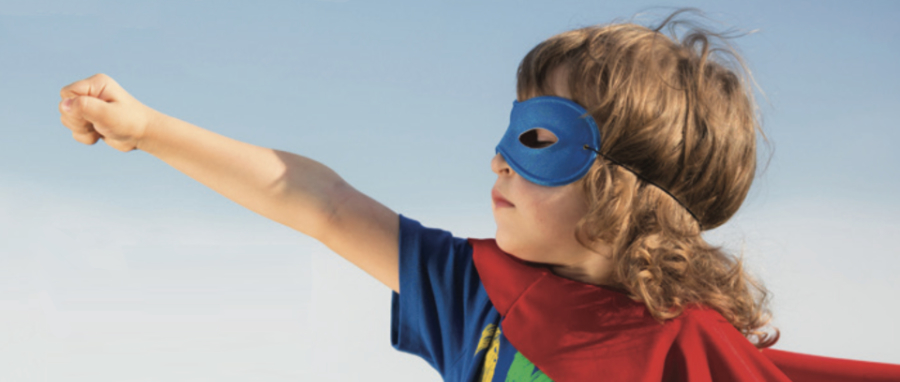 Friday, March 28, 2020
WDCC / Camp Waterdown Update
Dear Families of WDCC/Camp Waterdown,
First of all, we want to let you know that we are thinking of all of you and miss everyone! Our Educators have been busy working remotely through Microsoft Teams and have been using this time for productive work for the organization including professional development, summer planning and reviewing ways we can continue to interact with and provide beneficial service for our families and community.
Summer Camp 2020
Changes to our Summer Camp online registration will be finished shortly and will be announced to Camp Waterdown Families for pre-registration soon. (As financial pressures are great right now, we will not be requesting payment until mid-May, and only after a camp opening is officially approved. You may have many questions that should wait until after we provide you access to the new pre-registration form.)
Family Communication / Remote Education Initiatives
We will also begin to roll out new initiatives and ways to connect with our WDCC and Camp Waterdown families beginning next week by providing more opportunities to connect with you, to support you and to provide you with guidance on navigating through this difficult time.
Private Facebook Community for WDCC / Camp Waterdown Families
As one of our initiatives we are developing a private Facebook Community for WDCC / Camp Waterdown Families so we can share announcements, facilitate "virtual togetherness" and to be able to interact with our families live while we develop other methods of interaction. This will be a safe space for WDCC Child Care and Camp Waterdown Before & After School Registered families and our staff only. You will receive an invitation to join us, or may apply for entrance by linking to https://www.facebook.com/groups/wdccfamilies/  or searching for WDCC / Camp Waterdown Families. Please answer the Questionnaire to agree to the group rules and to help identify your programs and children's names to make it easier for us to confirm your membership (this information is kept private). We will begin approving requests to join starting Monday March 30.
Child Care and Before & After School Re-start Delay
Lastly, we will now be cancelling our scheduled April 7th Pre-Authorized Debit Withdrawal from your account and will reschedule this payment to ONLY occur two weeks following the actual re-start of our WDCC and School programs. Your March credit, if applicable, will remain on your account and we will apply it to this payment. Should you require alternative accommodation, please get in touch with me. More information and timelines will be sent once a re-start date has been confirmed.
—–
As always, thank-you for your support. We are fortunate to have such wonderful and strong relationships with our families and we are committed to continuing those during these difficult times.
"Sometimes our light goes out, but is blown again into instant flame by an encounter with another human being."– Albert Schweitzer
Healthy wishes,
From the Team at WDCC and Camp Waterdown and
Shelley Bradaric, BASc (Hons), RECE, AECEO.C
Executive Director of the  Waterdown District Children's Centre and
Camp Waterdown