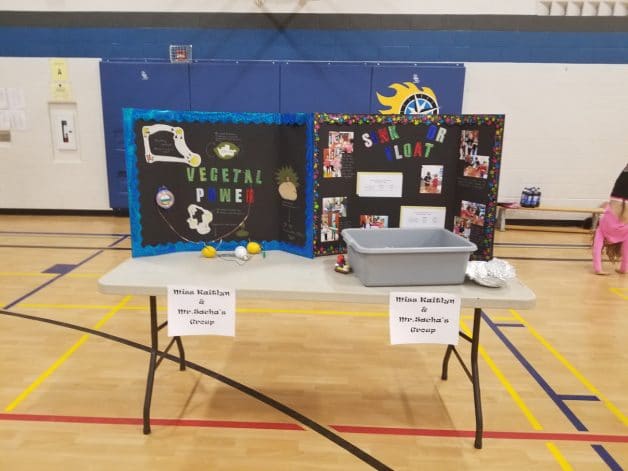 Congratulations to all our campers!
Our Winter Holiday Camp wrapped today with the presentation of all their hard work on a very successful and fun Science Fair.
We had fun all week putting together our experiments and crafts and showing them off to our families who came to take a look! We even learned a lot by making the odd mad scientist experiment gone awry here or there.
With the Holidays behind us, and school beginning next week, our camp leaders are putting their noses to the grindstone (ouch!) to come up with a great activity plan for MARCH BREAK CAMP!
Many of our families are asking about 2018 PA Days, March Break sign-up (and even Summer Camp sign-up) already! Rest assured that we will post an announcements on our site, and email our registered families once the online registration forms are finished for the next round of 2018 camps!.
We're also working on making 2017 Tax Receipts available and will announce when those are up as well.
Summer Camp registration is not normally anticipated to open until March, however we will be trying to make it available to help our families plan their year as soon as possible.